I did not realize until just now that I did not blog yesterday! You know what that means, right?!
Another lucky blog reader will get a free engagement session or portrait session. If you've ever e-mailed me or left a comment on my blog, you can try and win.
How? Just e-mail me and tell me why you should win. The 50th person to e-mail me wins. You can e-mail me up to three times.
I will let you know tomorrow night who the winner is.
Now on to the blog entry I intended to post before realizing I did not blog yesterday!
As I was going through my images, I found some funny and unusual images I shot while I was on my way to a wedding.
You never know what you will find at a wedding :P
As I was reaching the wedding venue in Santa Barbara, I saw this sign.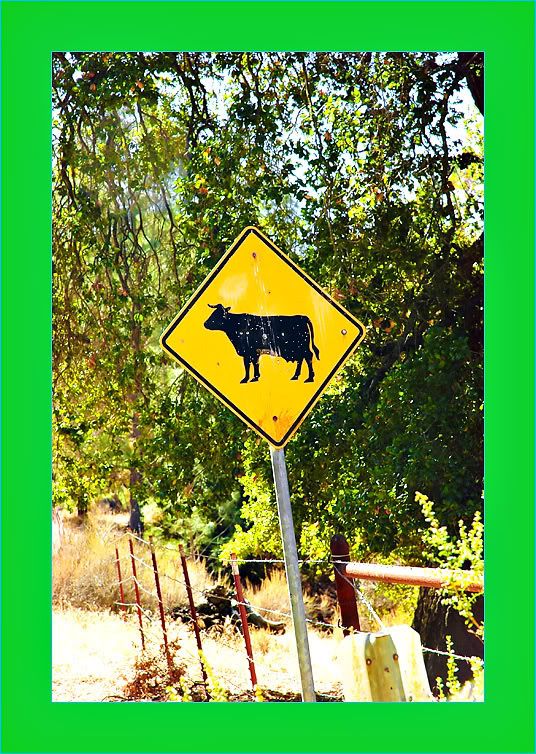 However, this is what we found! He was right in front of our car for about 2 minutes. I took this photo right after he went up the hill. He was a camera friendly deer. I thought he would get scared once it heard the shutter, but, nope, it did not!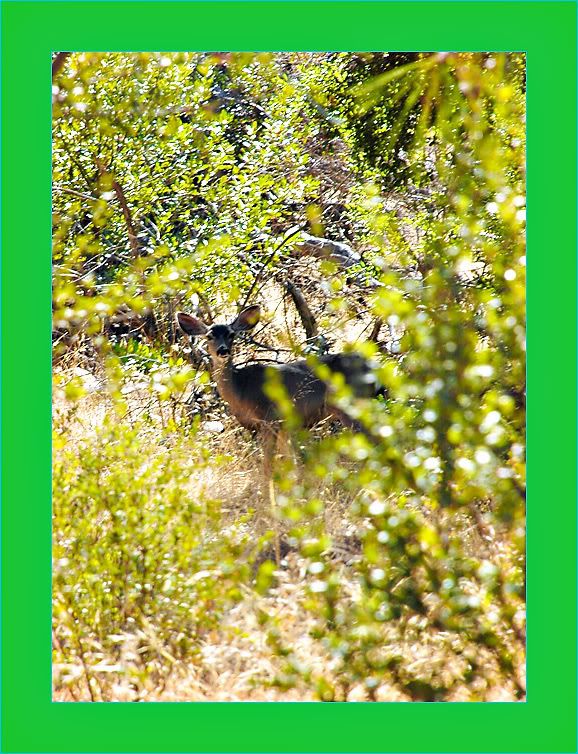 Finally, as I was leaving, I saw a herd of cows!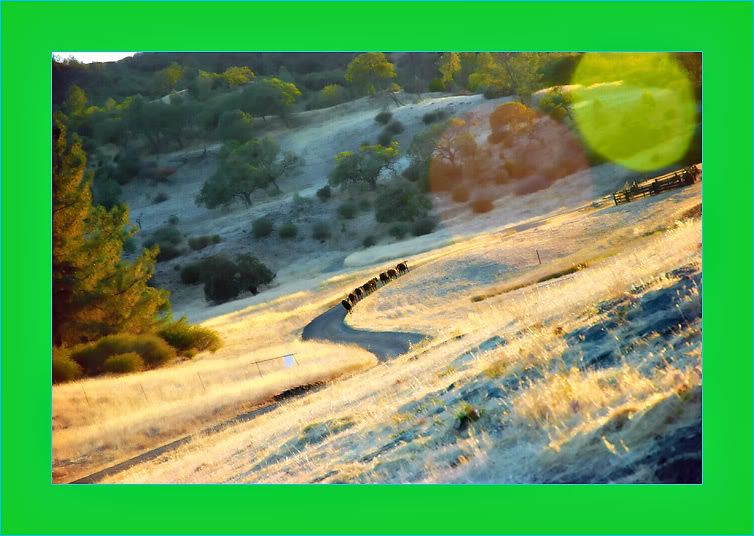 I am glad I did not see this on my way to the wedding!!!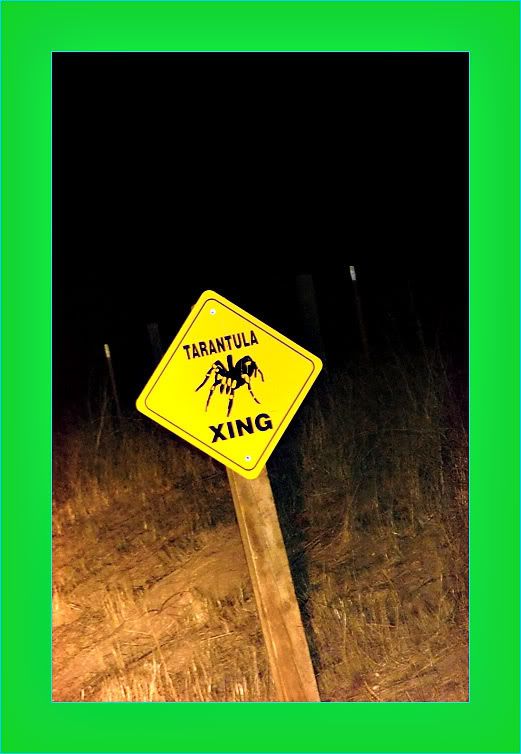 It's funny to see the "things" you can find at weddings!