Big Bear, CA
Yesterday Art and I decided, spontaneously, that we were going to Big Bear for the day. I am so happy we did because I really needed a break! My cousin, sister-in-law and a friend joined us. We had so much fun sliding down the slopes, having snow ball fights and building a snowman. Unfortunately, Art got hurt and Steven ran into a tree...Why is it that nothing happened to us girls?
Here are some images from yesterday: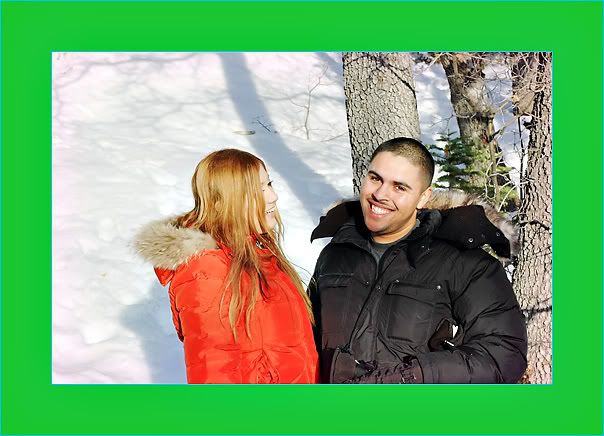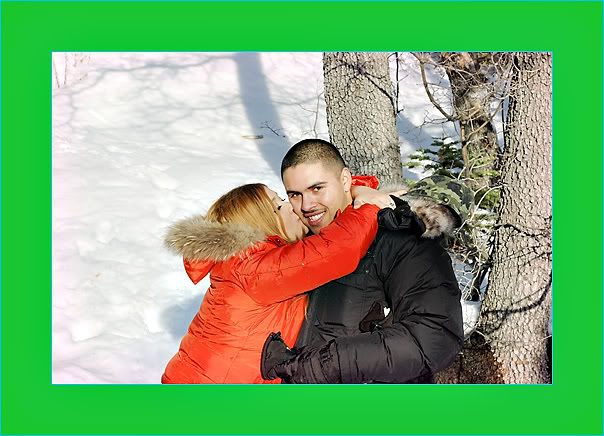 Right before we left to go have dinner, I had to take this photo of Art because the sun was glowing so beautifully!