Laguna Beach, CA
Pacific Edge
Leslie and Matthew had a small, intimate wedding by the beach in Orange County. The Pacific Edge in Laguna Beach is a great venue, small and cozy.
When I met Leslie she was ready to go and marry Matthew! They were running a bit behind schedule and I could tell that with every minute she grew more and more eager to finally say the I DO's that they had lingered to say for a while now.
When Leslie was walking down the stairs with her father right next to her, Mathew and their son waited for Leslie to finally stand beside them. When Leslie was finally standing face to face with Matthew she could not help, but let out a few tears of happiness.
Their ceremony was great. It was the first time I witnessed a Native American Ceremony. I had no idea that you are not allowed to photograph the ceremony, but I am glad they let me know before time! Everything that was done and said had such a wonderful meaning and it was really touching.
Although the ceremony started a bit late, the sky seemed to stay bright until Leslie and Matthew's ceremony was done.
Then, it was time for talking, mingling, and dancing.
Here are some of my faves: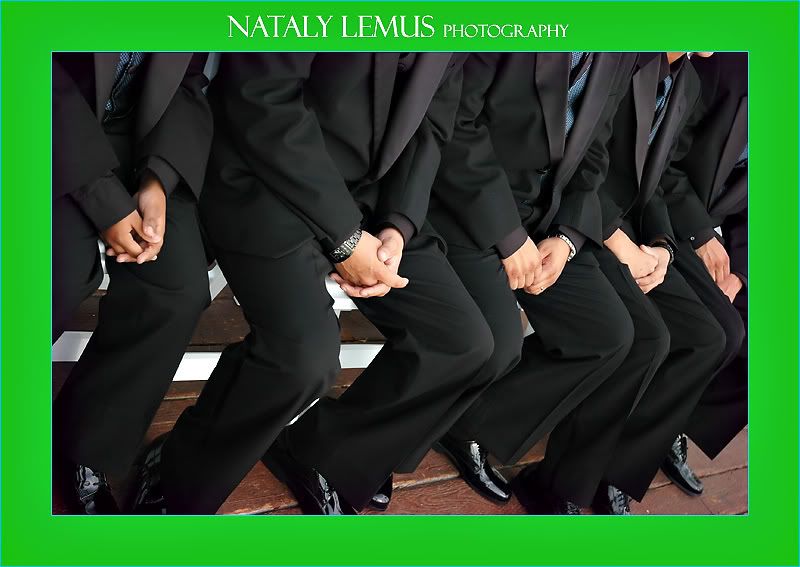 I could not choose between these two. I like the post processed image below, but I also like the one straight from the camera. What do you think?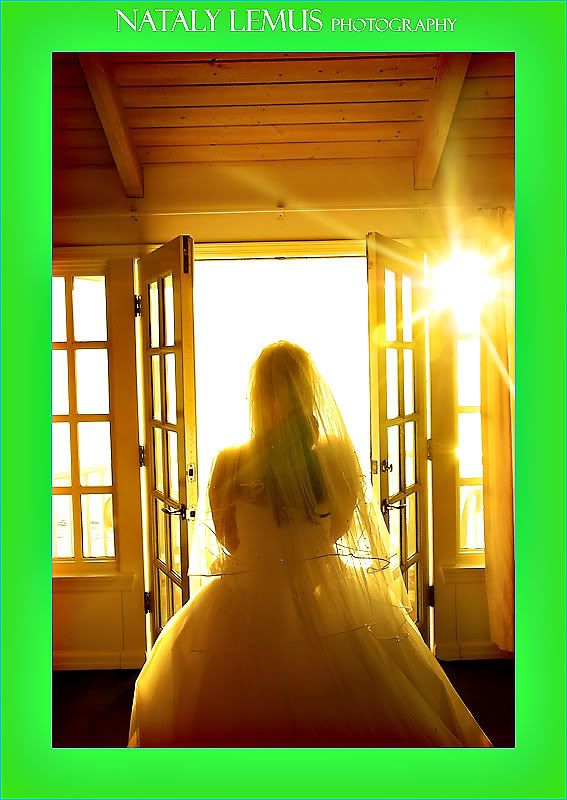 Straight out the camera, except for some sharpening.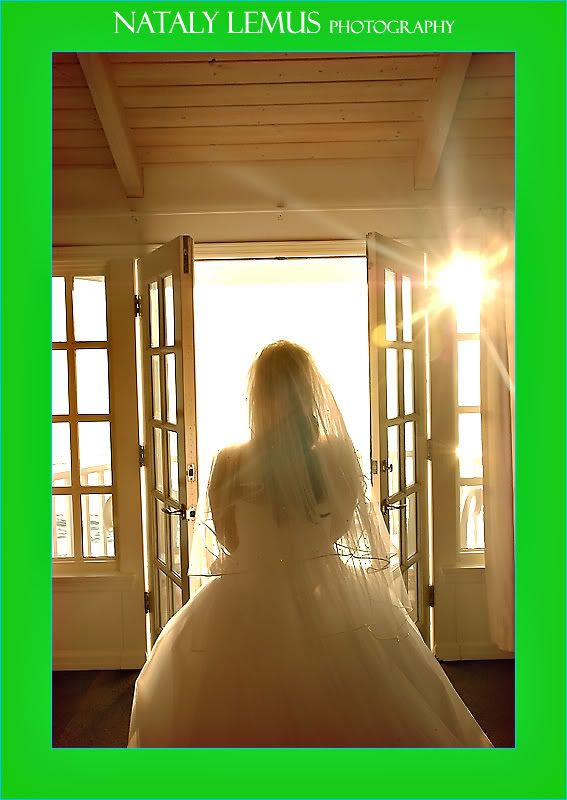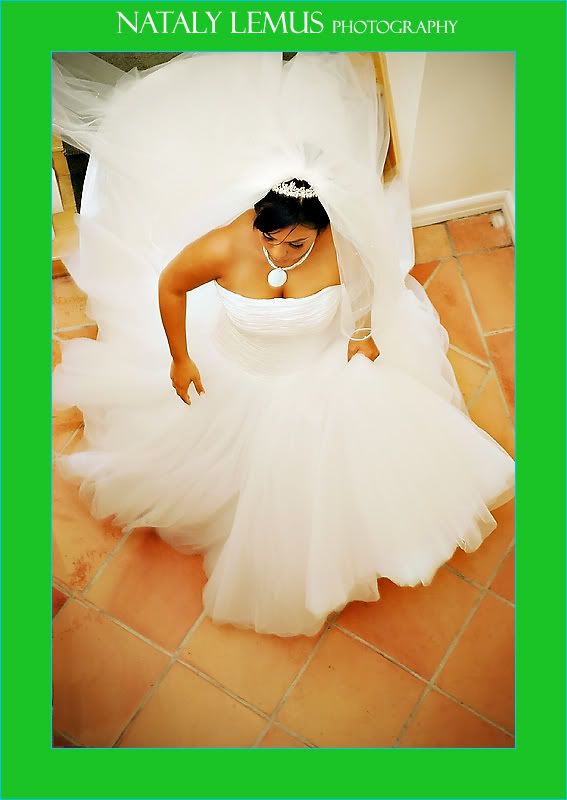 I took this one while I was moving to another side, but it was the perfect time to catch this image. There is something about this image that makes it one of my top favorites. It might be because it seems intimate...I got a moment that nobody else was able to see from their view...I don't know, I always choose favorites because they make me feel close to my clients, there is something in the image that makes it personal to me.
This is a sweet image of Matthew's brother with his daughter. I love it!