Escondido, California
I had to get this wedding in before the new year! It was the last wedding I shot this year.
I did not know much about Bryan and Brooke since Brooke's sister, Kendra, was the one that hired me. However, when I met them I felt completely comfortable. Everyone was totally mellow and completely cool :)
Here are some of my faves:
The beautiful fall theme set-up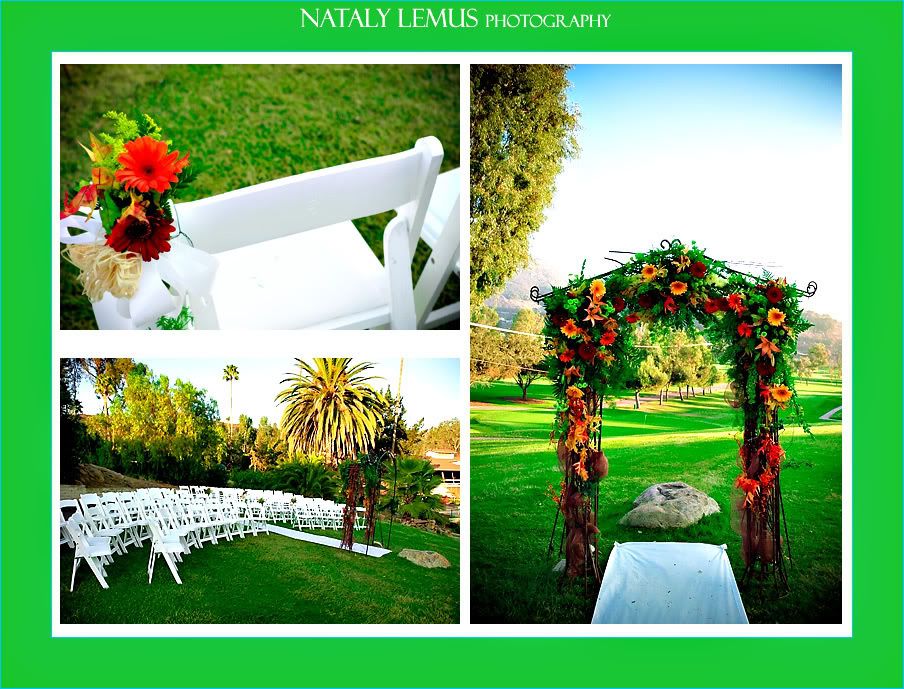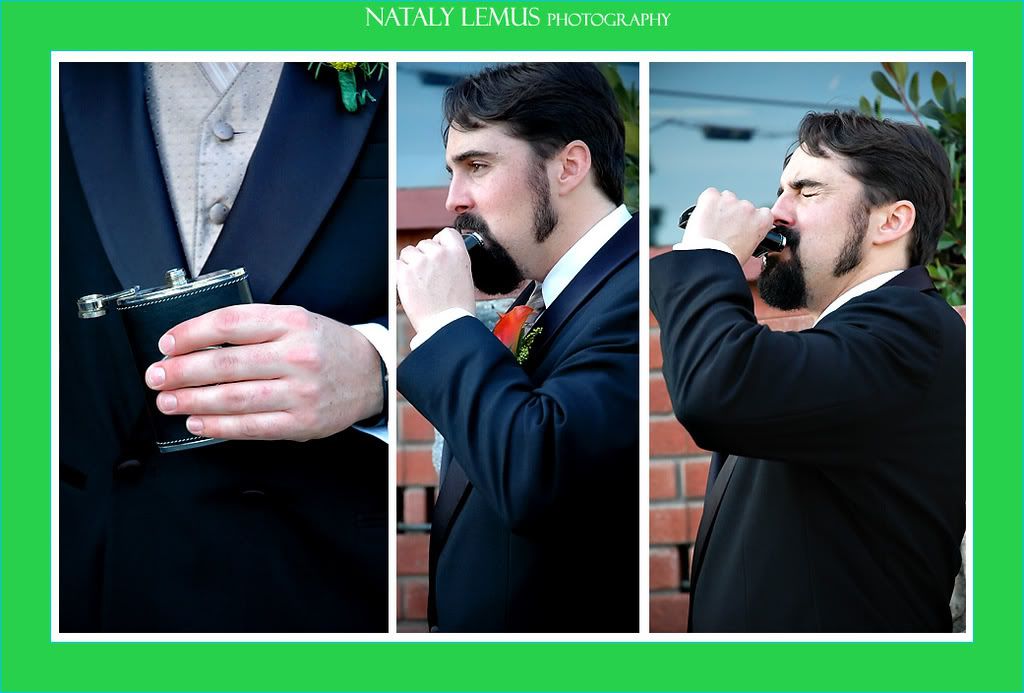 A gift from Brooke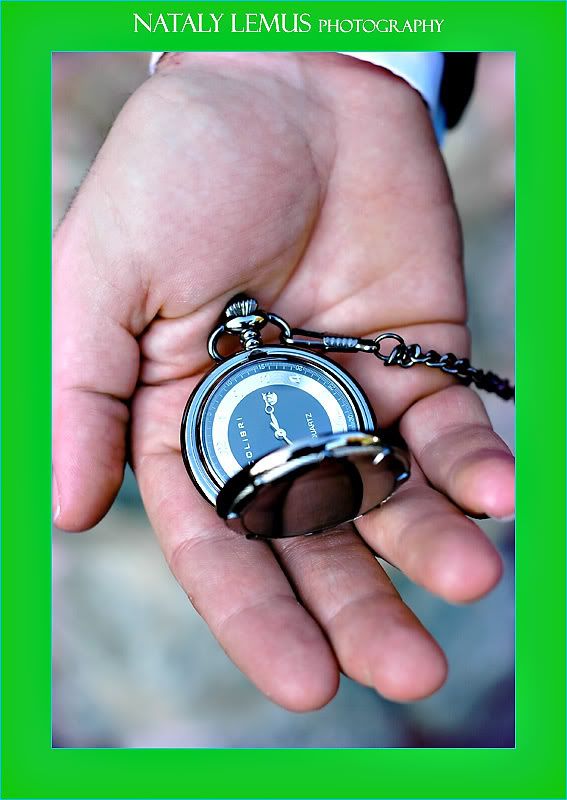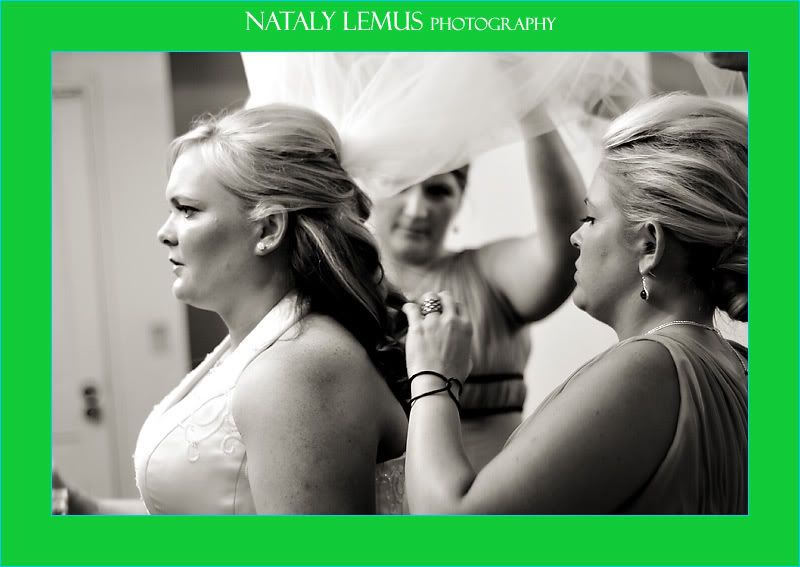 Brooke's grandparents asked me to take a photo of them. They were so sweet!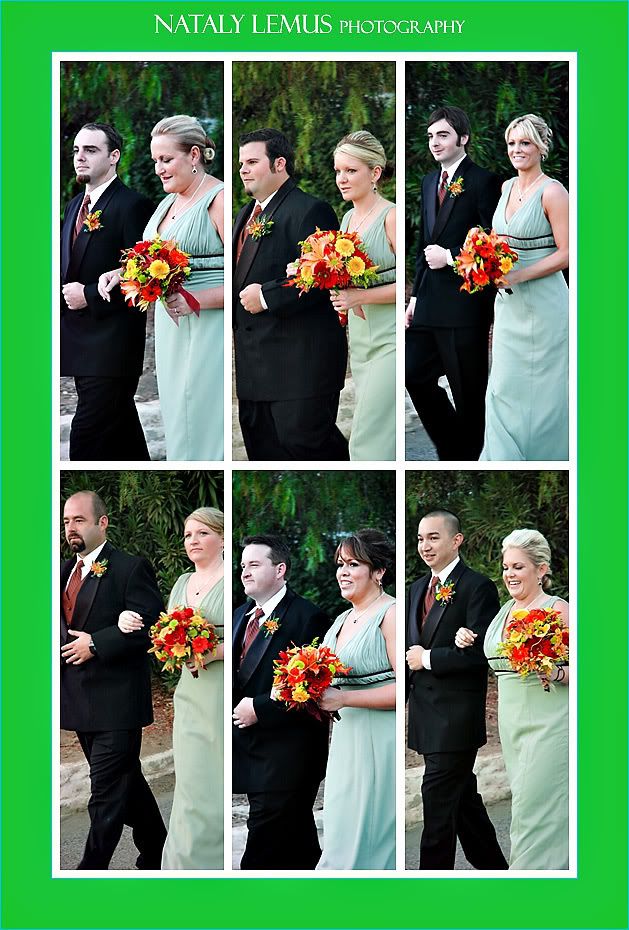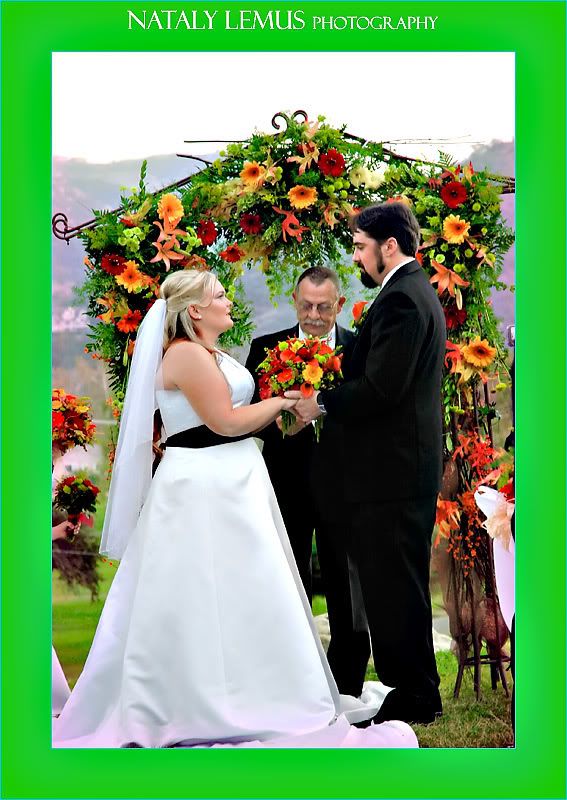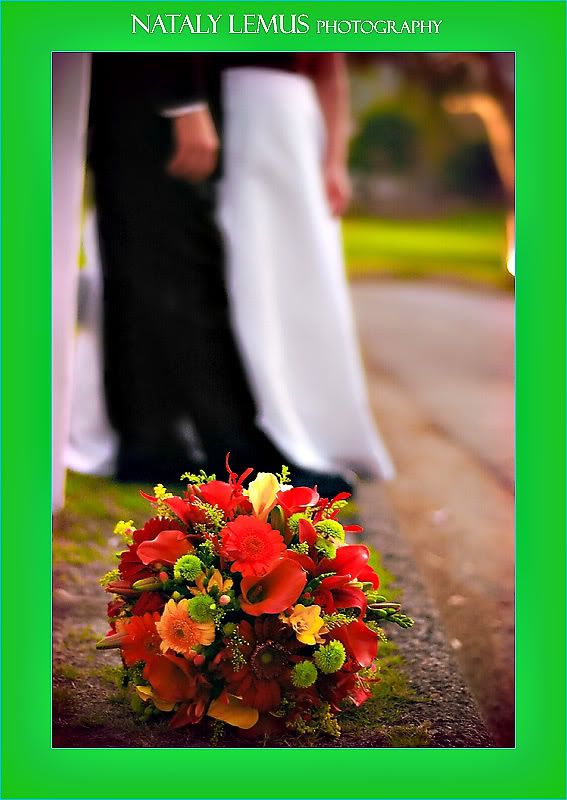 Once the reception started it was time to rock on!
A big congrats to Kendra who helped Brooke plan such a beautiful wedding!