GLENDALE, CALIFORNIA
When I walked into Marissa's hotel room, I was blown away by her glow. Like I expected, she was very calm and ready to get married.
As we went off to do some bridal party shots, I got to know the bridal party a little bit better and I know exactly why Marissa and Michael chose them. Like Michael and Marissa, they were all open, kind, funny and humble.
Here are some of my faves!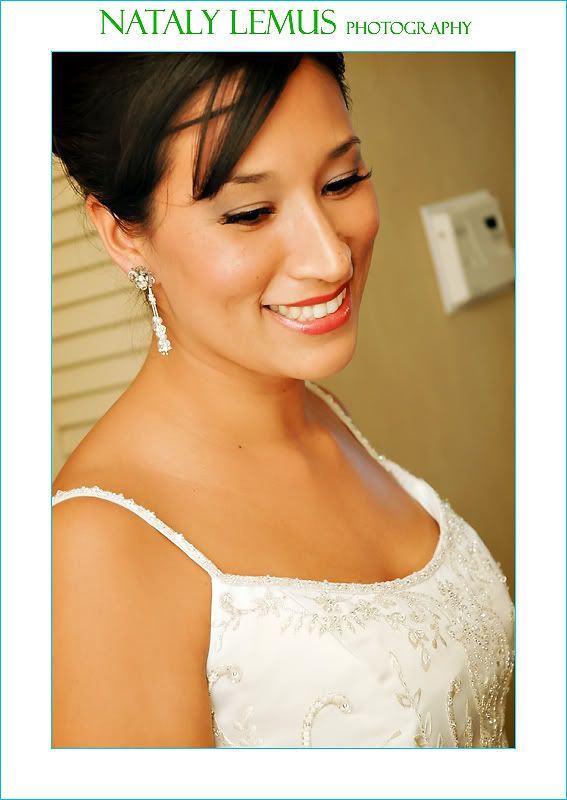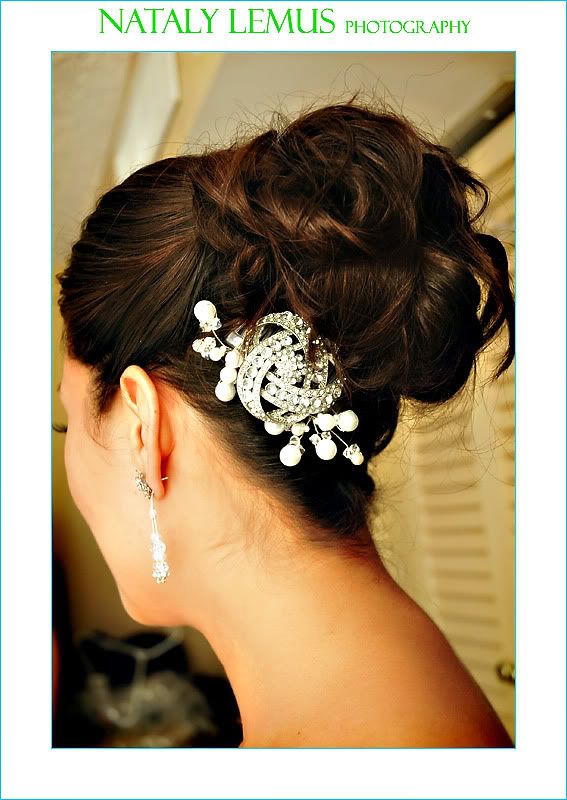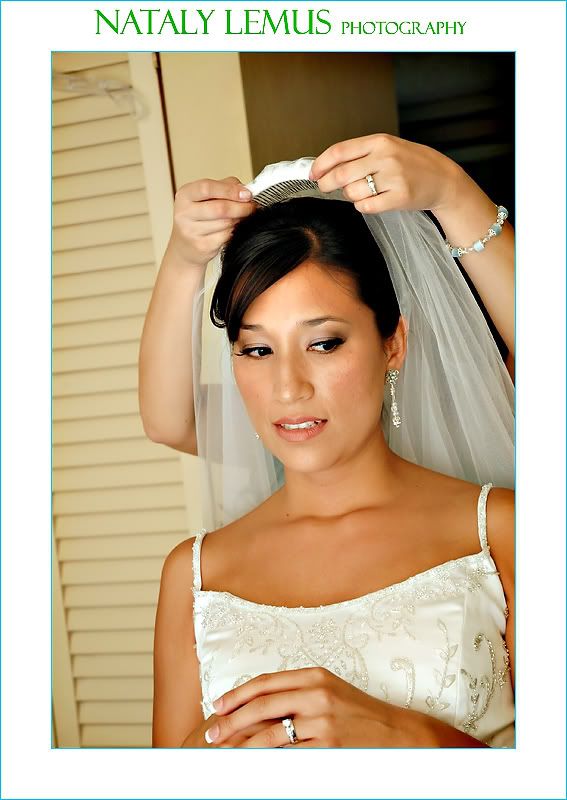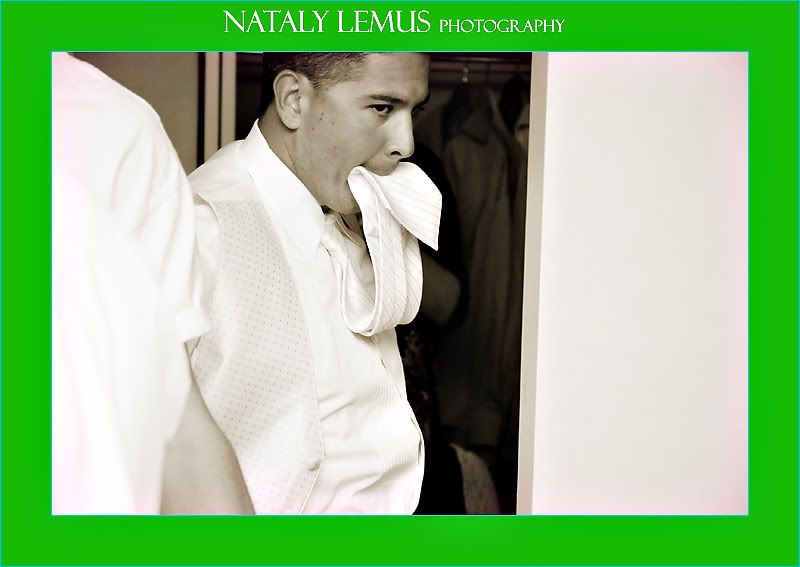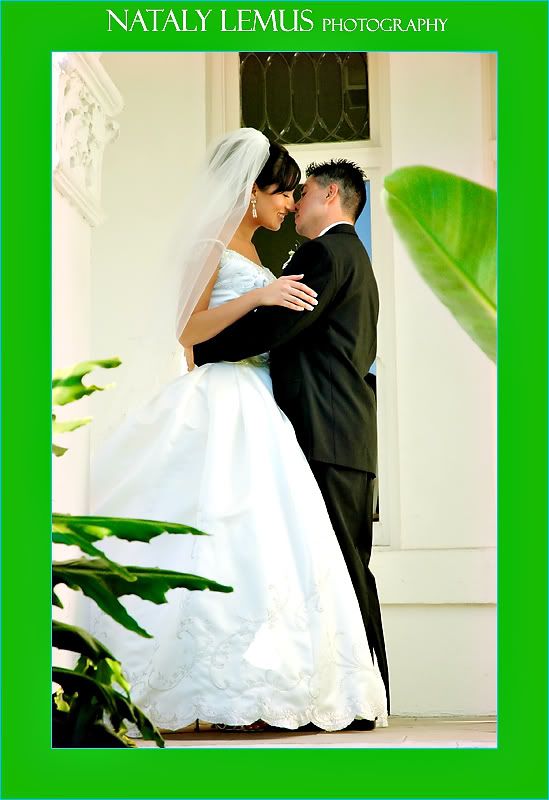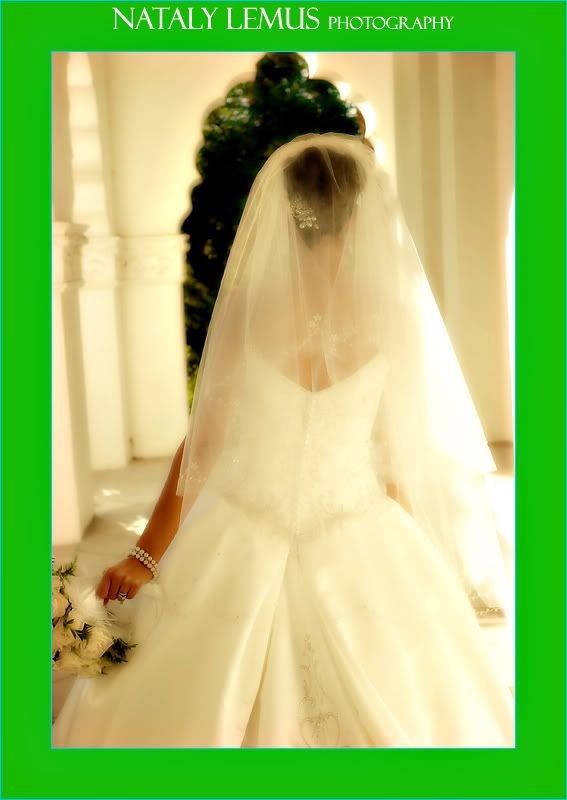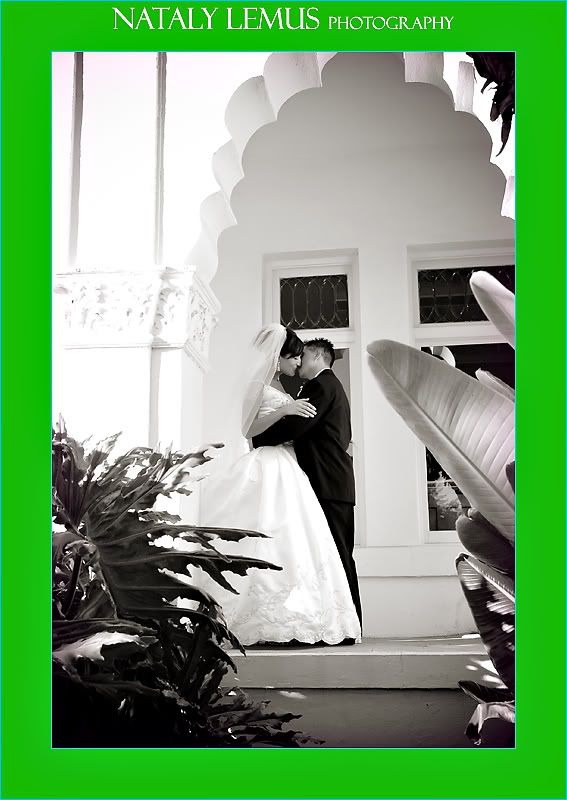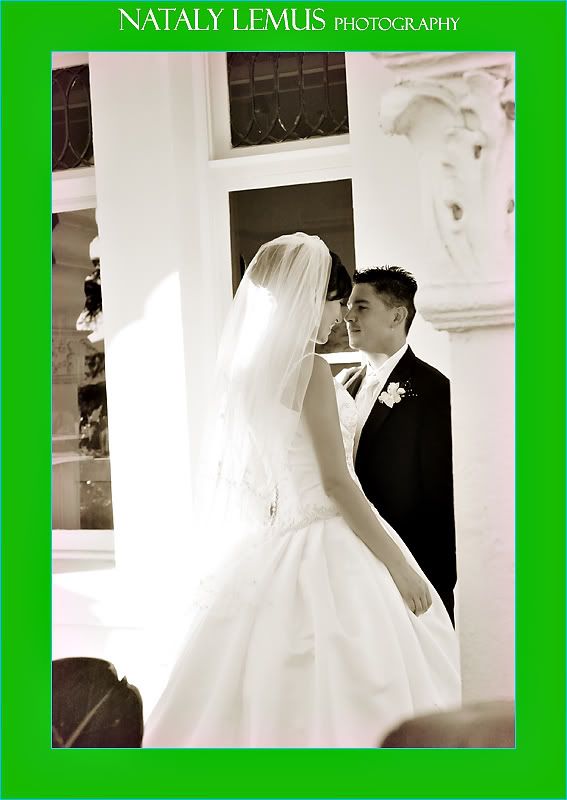 This is my favorite of them all! I love Marissa's expression!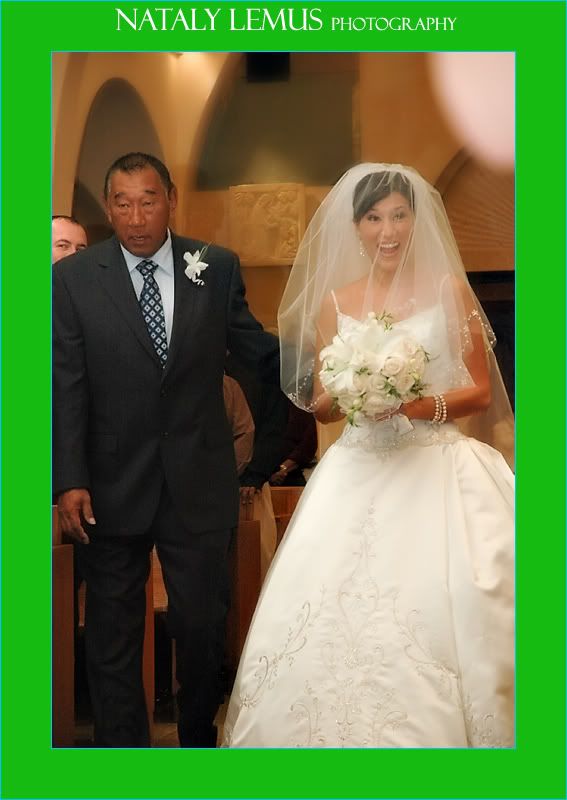 Once the reception started, it was time to party!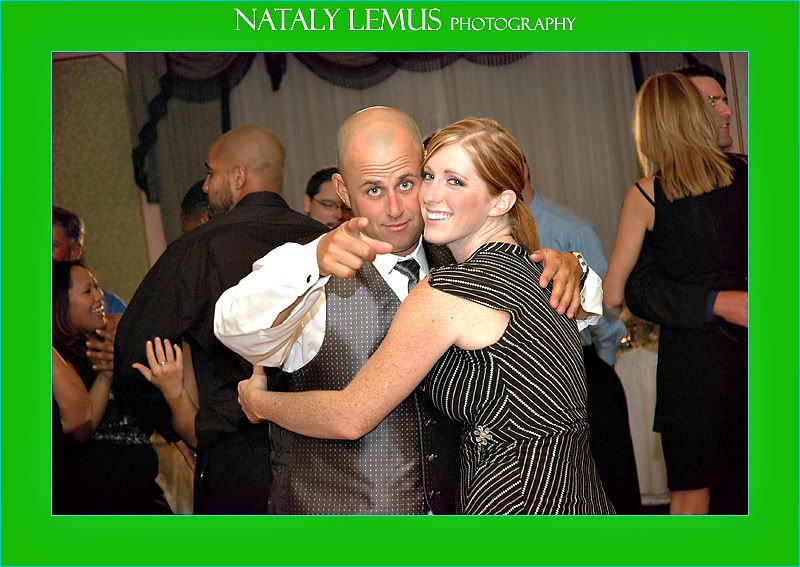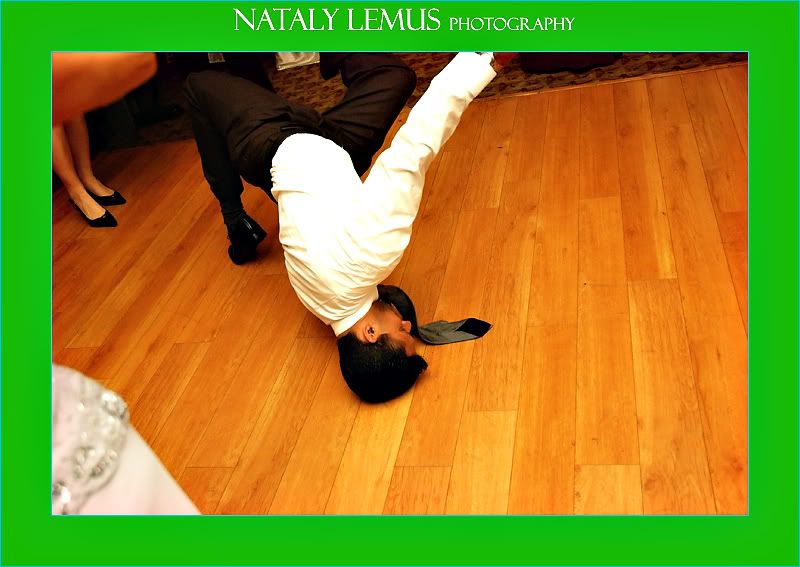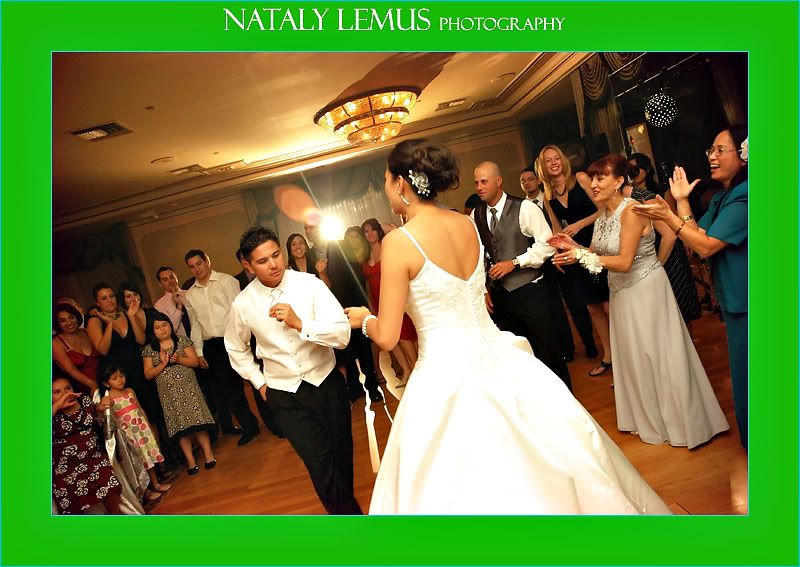 Marissa & Michael: Thank you so much for letting me be a part of your wedding. It was an honor for me to photograph you and your family and friends! You guys were so down to earth, calm and easy to photograph. Thank you for making my job so easy :) A big thanks to your family and friends who made Art and I feel so welcomed!