Agoura Hills, California
"
Jason was one of the happiest groom's I've seen
," Art told me on our way home from Jason and Joanna's wedding. Not to say that other grooms we've met were not as happy, but Jason was not shy to show the happiness that clearly invaded his mind and soul. The moment Jason saw Joanna walking towards him he could not contain himself and he even shed some tears. He was all smiles the whole day!
The love between Jason and Joanna was obvious, as was the love their families have for them. The wedding was small and intimate and I cannot imagine it any other way. Both families were able to mix and mingle and get to know one another as I am sure Jason and Joanna wanted.
I had so many favorite images, but I had to narrow it down to these:
I could not choose just one photo of the bouquet!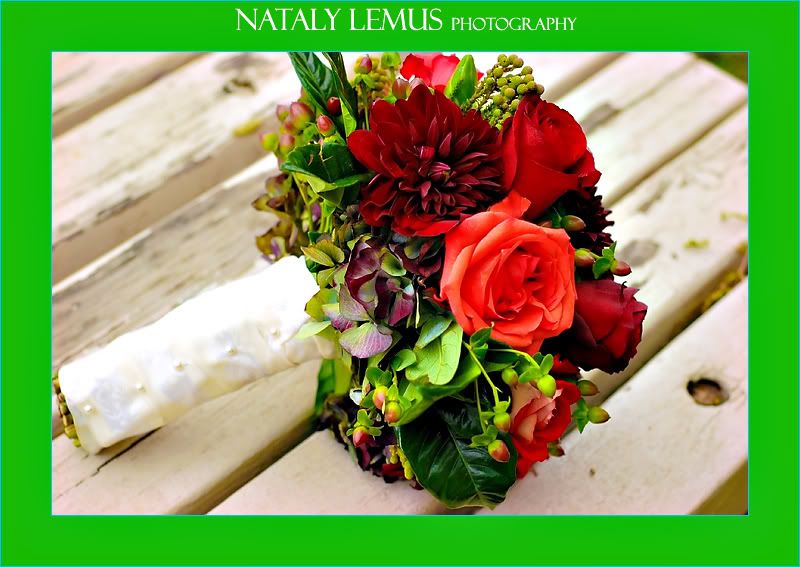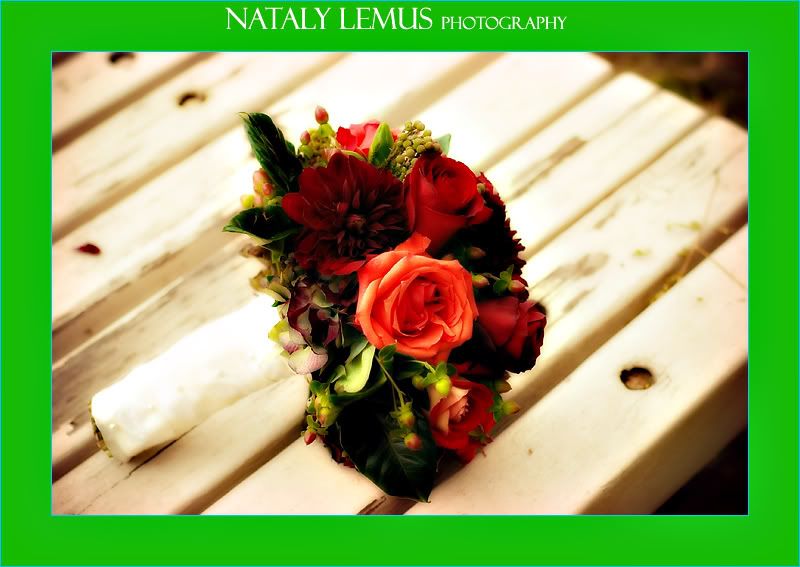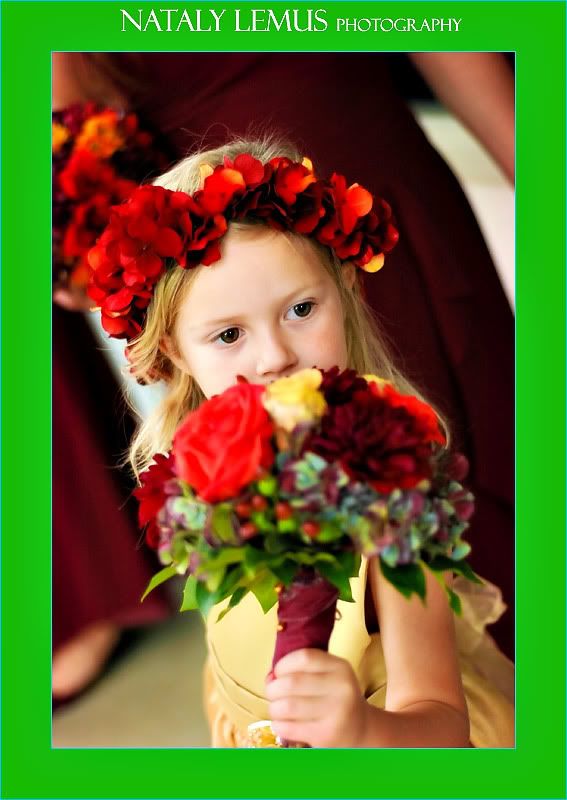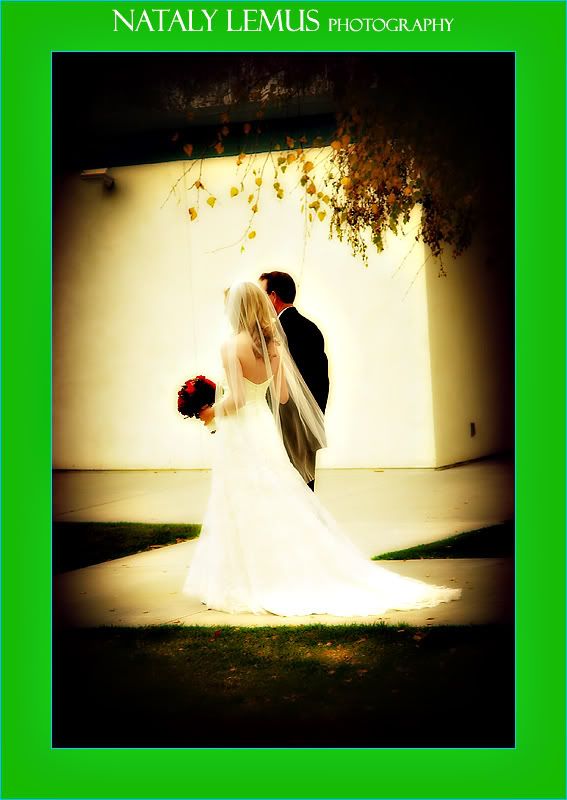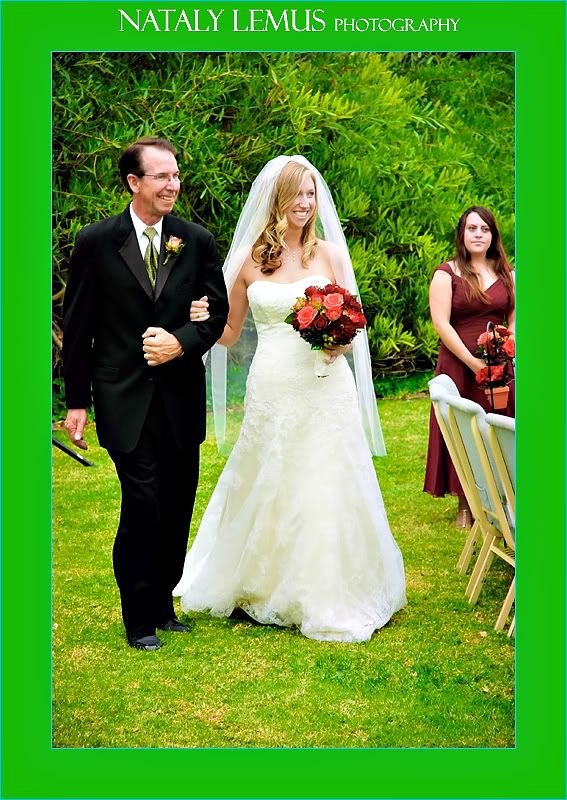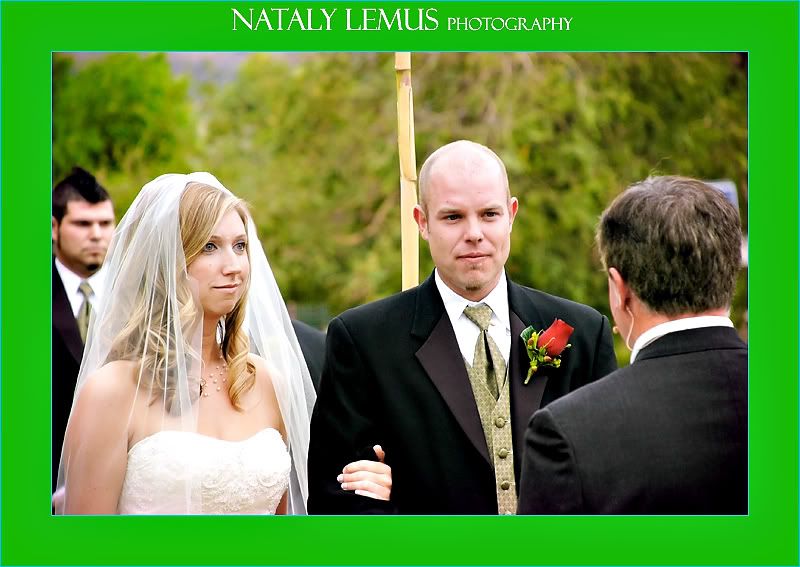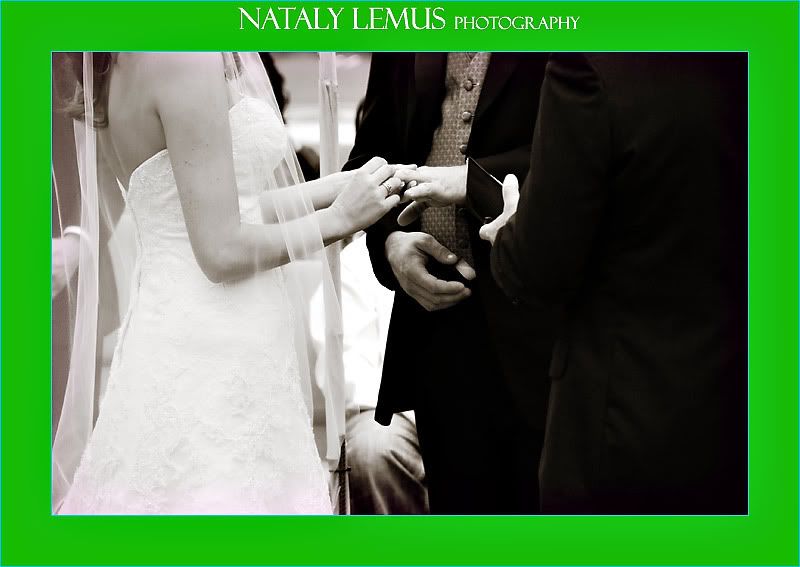 Can you tell Jason was happy? :)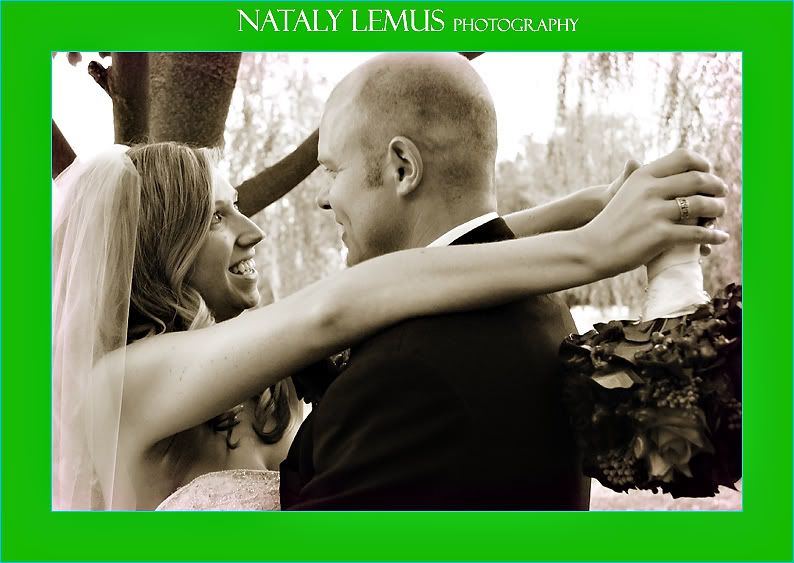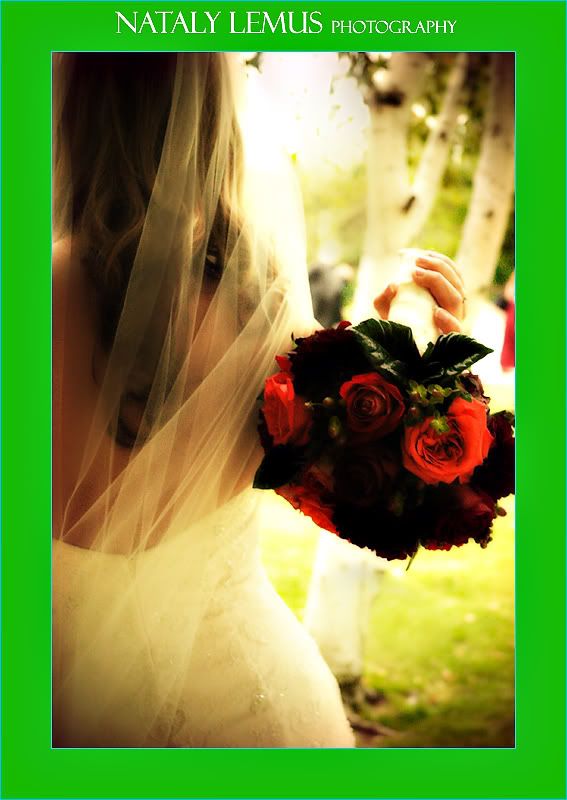 I love the Fall theme!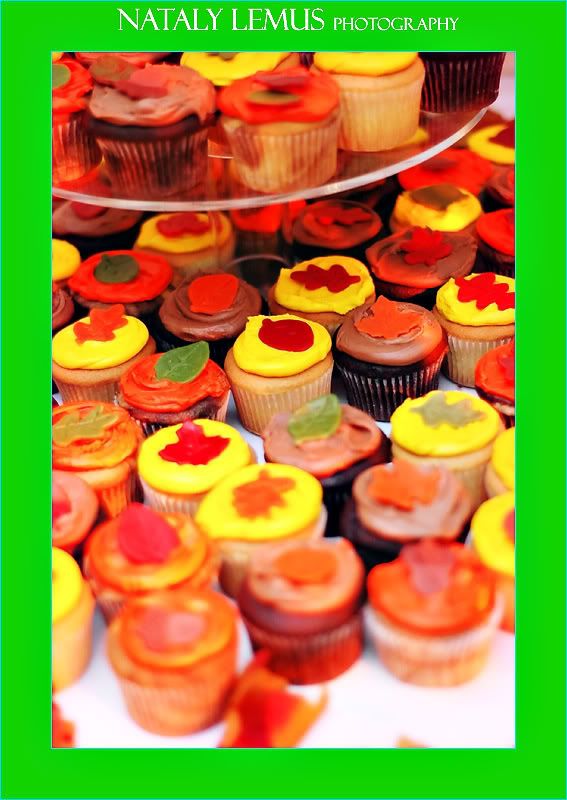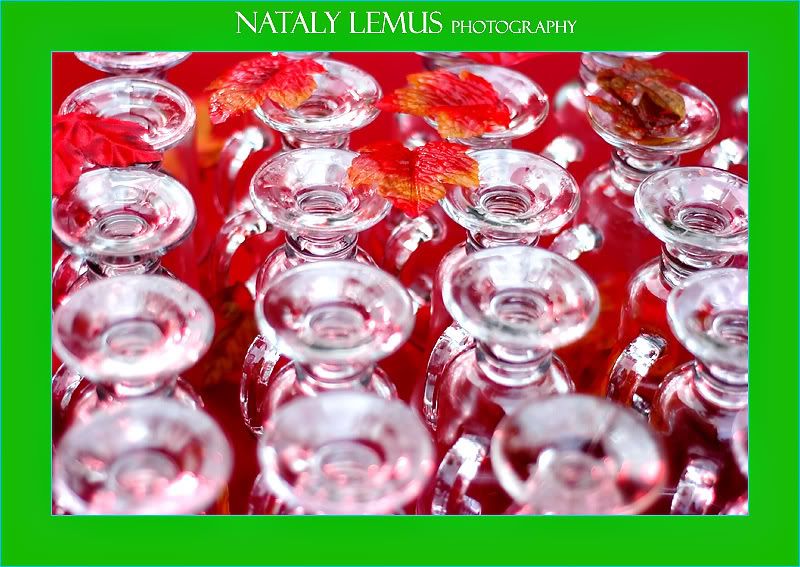 Joanna's parents giving their speech.