For many reasons, Art was very excited to photograph this wedding with me since day one! For one, it was a wedding rich in culture. From the typical Mexican folkloric dresses the bridesmaids wore to the maracas given away as favors, it all reflected their heritage beautifully. Everything was colorfully spiced with traditions of Mexico.

I was also very excited to photograph this wedding. It amazes me how, although we are all Latinos, we still have different traditions. For example, the bride wore a "mantilla" as her veil, which is traditional in Mexico, but not so much in my parents country. They also had a mariachi and tamaboraso which I love, but my family would probably have a band that plays salsa (maybe not even that). Different, but the same! At the same time there are MANY things that are exactly the same such as the lasso, the coins, el baile del dolar, etc.

Here are some of my favorites from the day: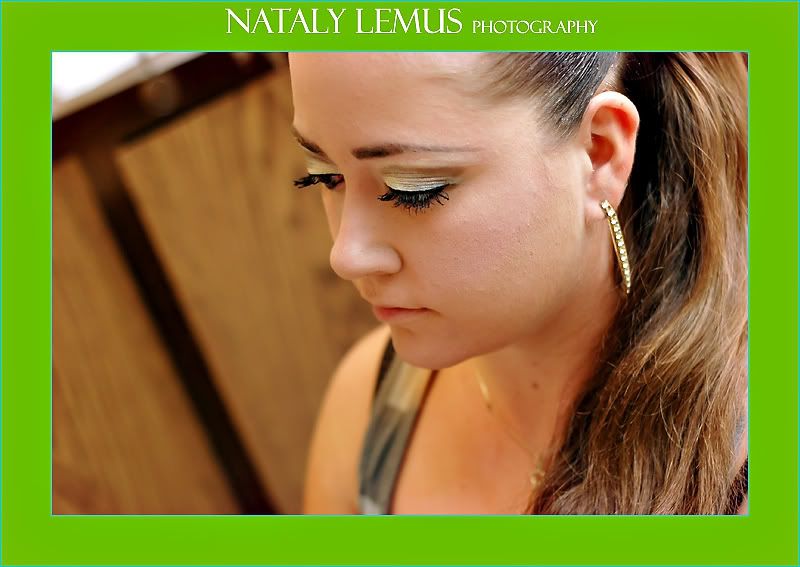 This is my favorite of them all. My favorite photo always has to do with the connection I make with the couple. It's more of a personal thing. At this moment it was time to hit the road and the excitement of the whole day had finally busted out.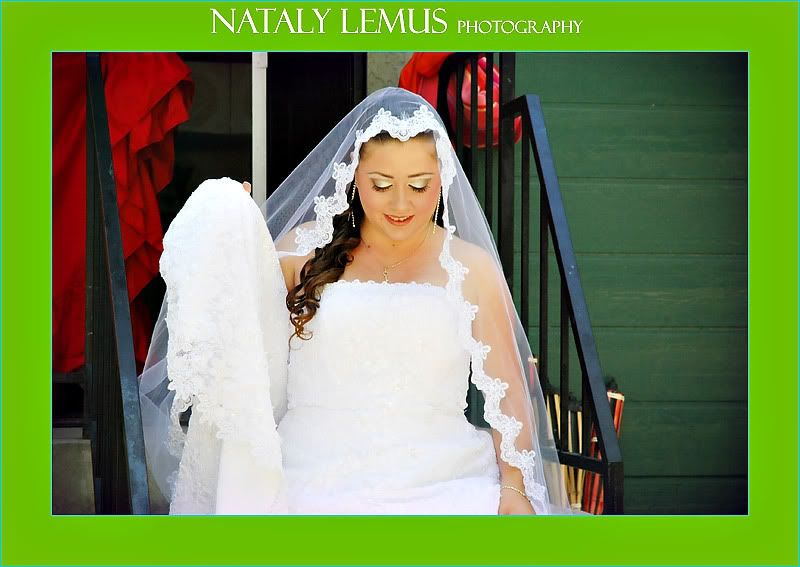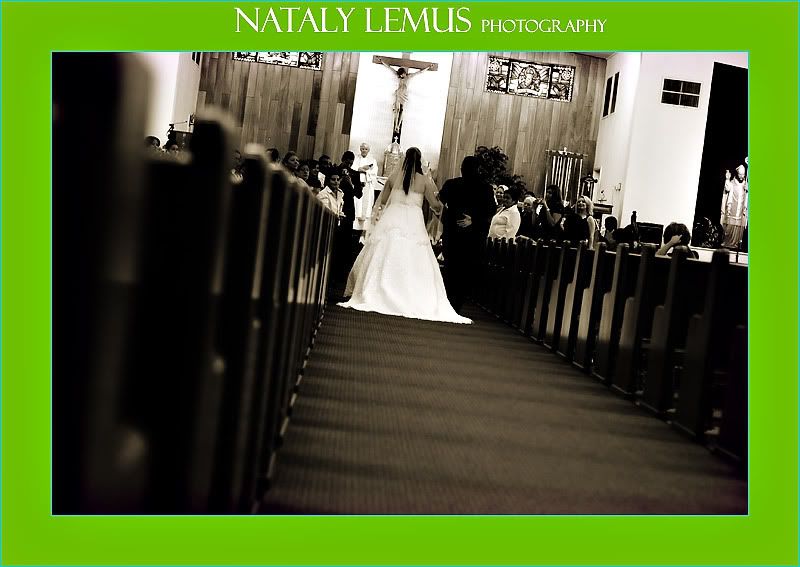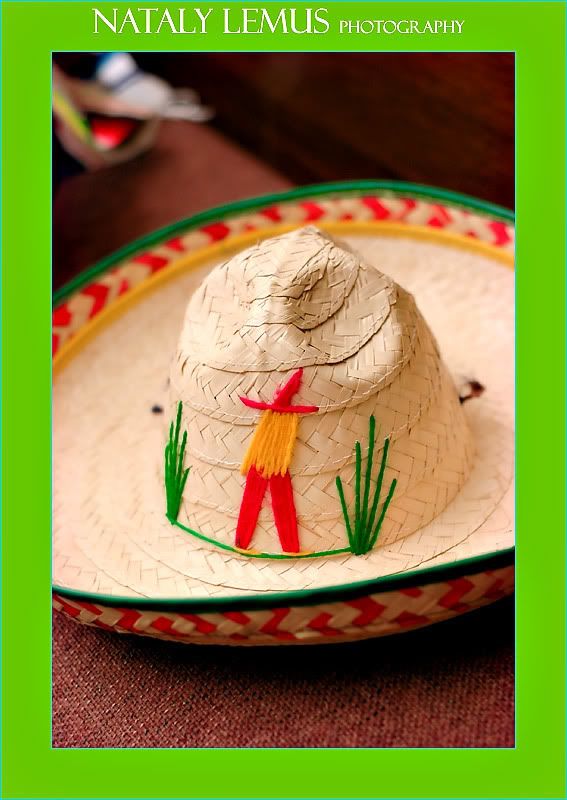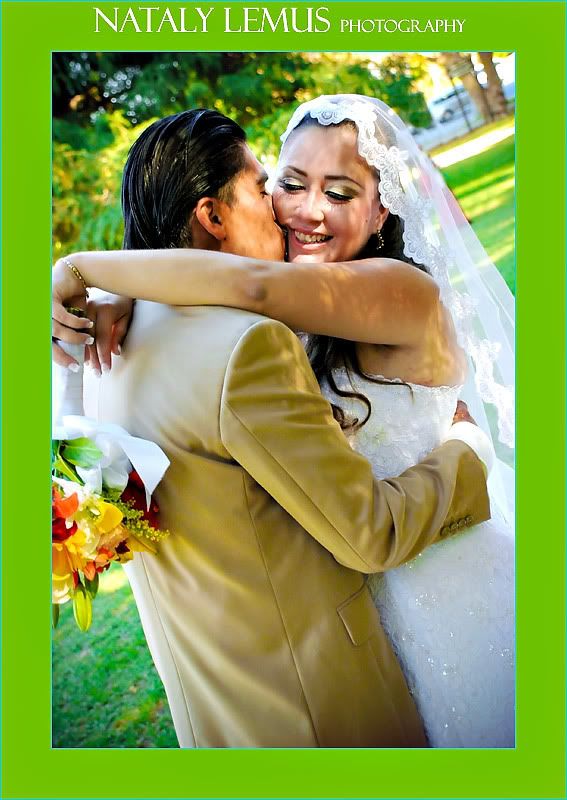 Can you believe the bride's sister made these for them? Sooo cute!