Redlands, California
Morey Mansion
"This is it!," I said excitedly to Art as we arrived at the
Morey Mansion
. Tadea had told me all about it and, I have to say, it was as gorgeous as she described it to me! As I walked up the pathway, I immediately spotted Tadea running from one side to the other! I have never seen another bride who has been "hands-on" on the day of the wedding as Tadea was.
When she finally settled down in her room, she closed her eyes, took a deep breath and let it all sink in. Before my eyes, she gradually started to relax and JUST enjoy the many emotions that were obviously filling her every thought. As soon as Tadea heard the music start to play outside she immediately began smiling. It was a giddy smile, like if that is the moment where it hit her that the time had finally arrived and she was about to marry the man of her dreams... I'm pretty sure that's exactly what was going on through her head at that exact moment!
From then on everything was smooth sailing... Well, until we realized that someone had taken Tadea & Jayson's car keys and they were stranded! Not to worry, Nat and Art came to the rescue and at the end everything was PERFECTO!
Tadea & Jayson: Thank you so much for asking me to photograph your wedding. Thank you for treating Art and I like family. I enjoyed the Pastor's sweet and personal ceremony, the close knit family and friends that were at the wedding, and the special touches that made the wedding so you! I will see you guys soon!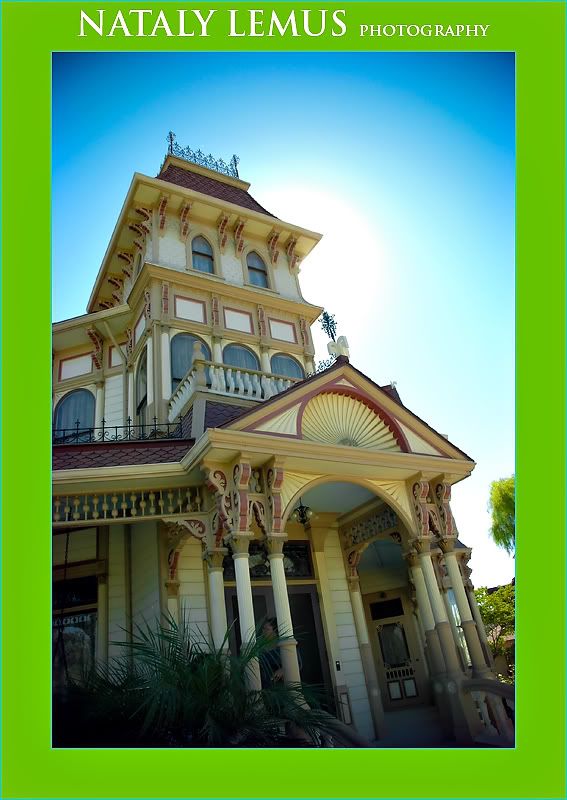 This place is gorgeous!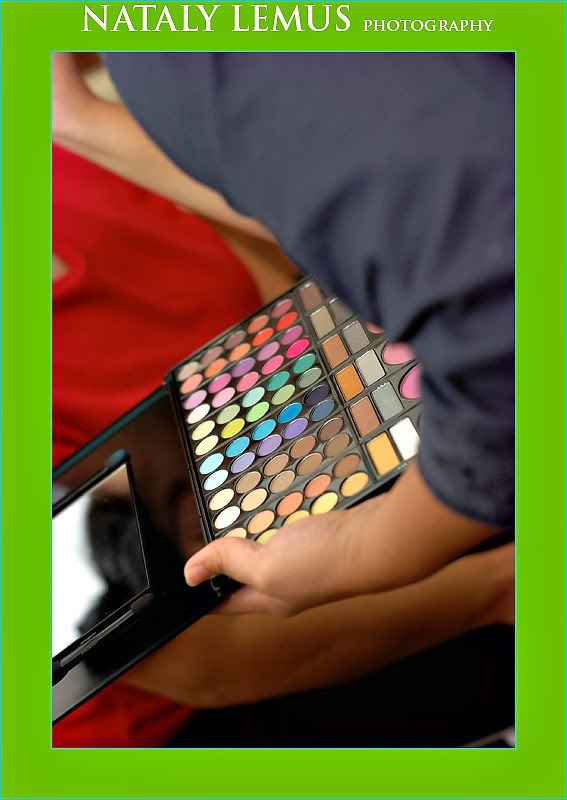 While I was editing the getting ready shots Art tells me, "the things girls have to go through." I guess to men this is a sacrifice, but to me it's pampering...go figure!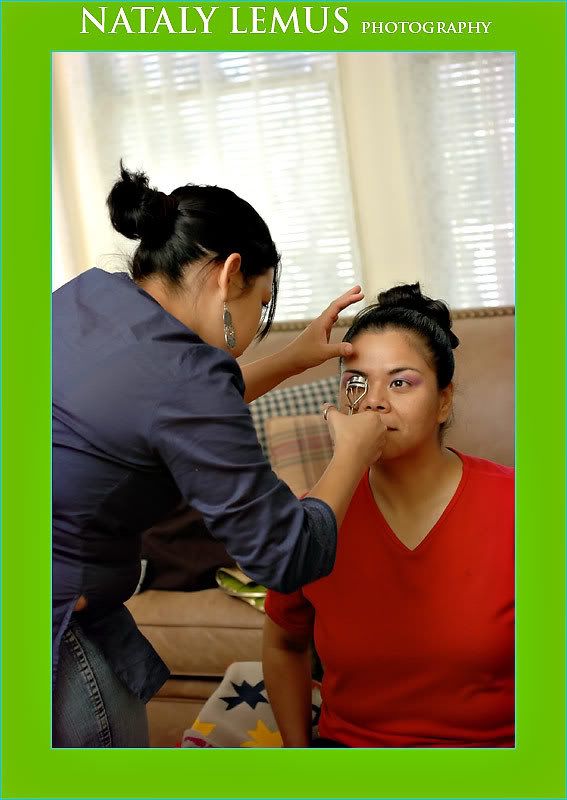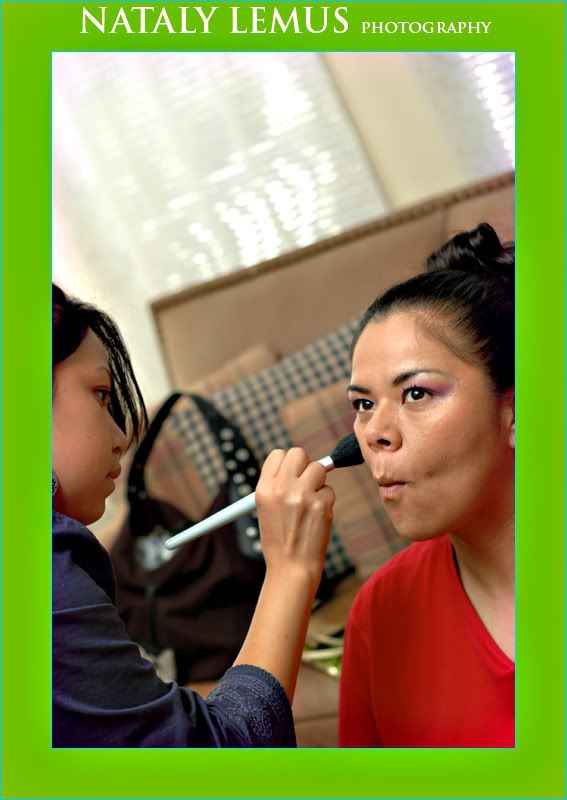 I was trying to hide while Tadea walked down the aisle, but she caught me :D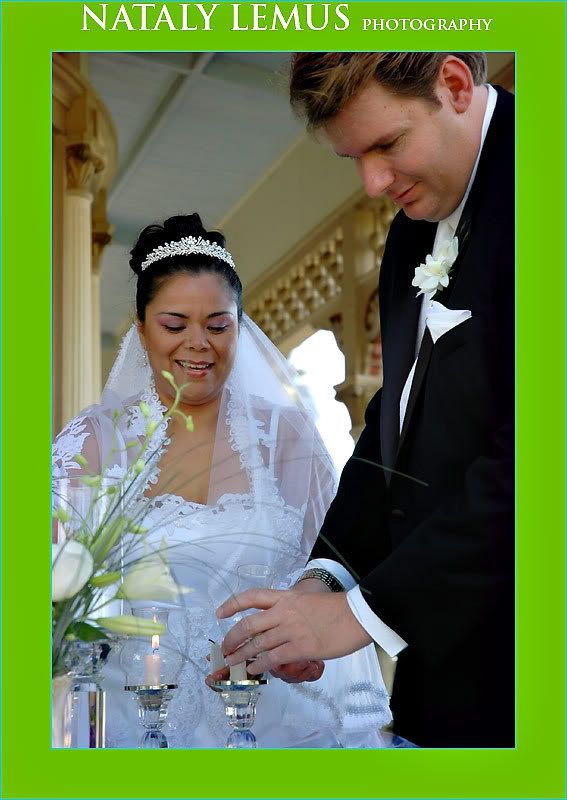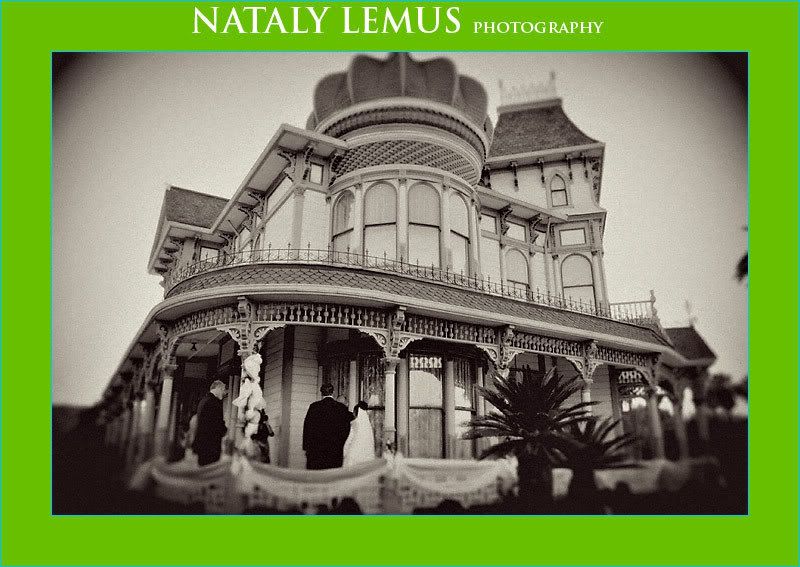 Presenting the new Mr. & Mrs.!