This weekend was amazing! Although I was super tired from the long ride to Los Olivos and back to Los Angeles, I enjoyed every minute of it.

I photographed a beautiful wedding, but I also got to enjoy photographing nature just for the passion of photography. When I get to photograph just for me, it reminds me that photography can let out so much stress that at times you can hold in.

Here are some teasers from Saturday's location. What a gorgeous location, don't you agree?

Wait until you see the wedding photos!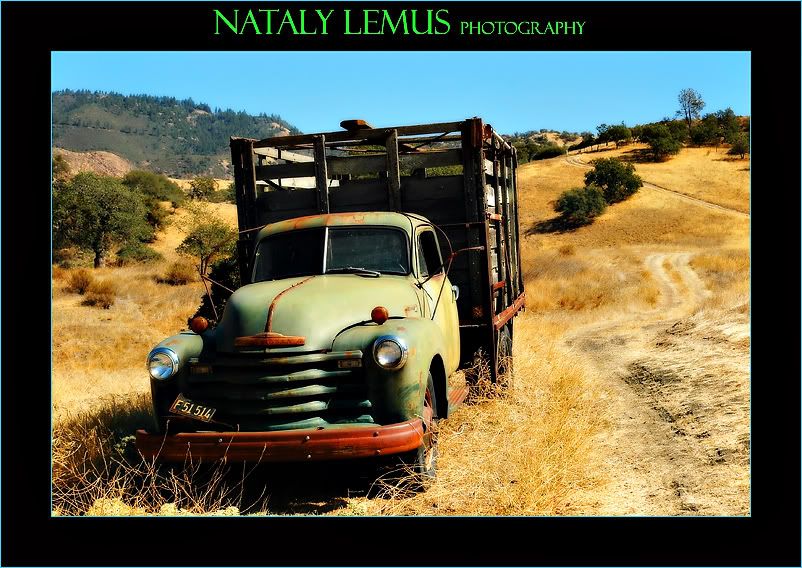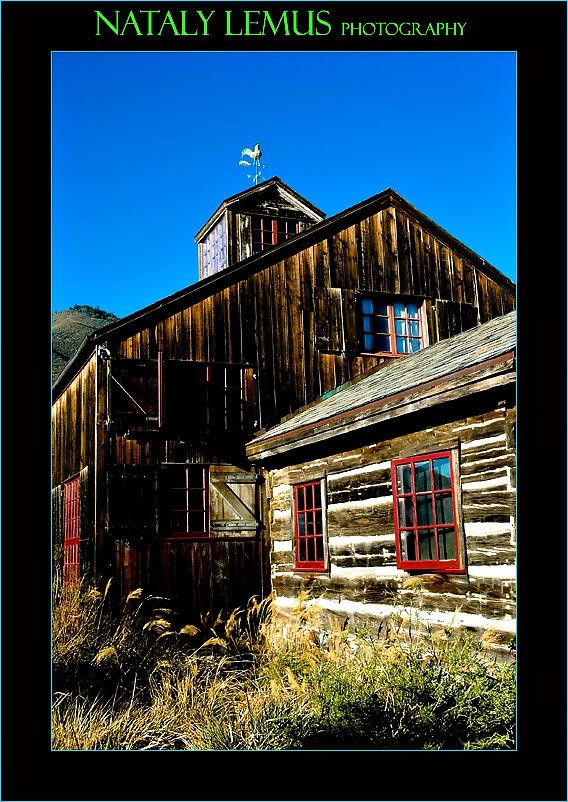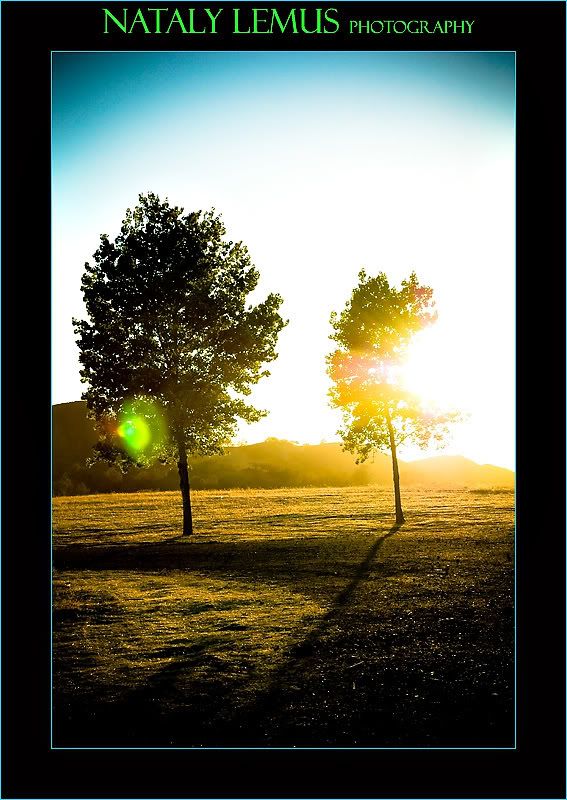 I have two weddings to post about before I post this one!