Long Beach, California
The Westin Long Beach
Another gorgeous bride, awesome family, and an awesome groom! What more could I ask for?
The groom definitely wears his heart on his sleeve. The love he feels for his wife is obvious to anyone who sees the way he looks at her, the way he talks to her, even the way he talks about her. During the ceremony he was completely open to being sentimental and showing his feelings. Their vows were so tender and personal. They were an all around amazing couple!
I think she looks like Tia & Tamera Mowry, don't you think?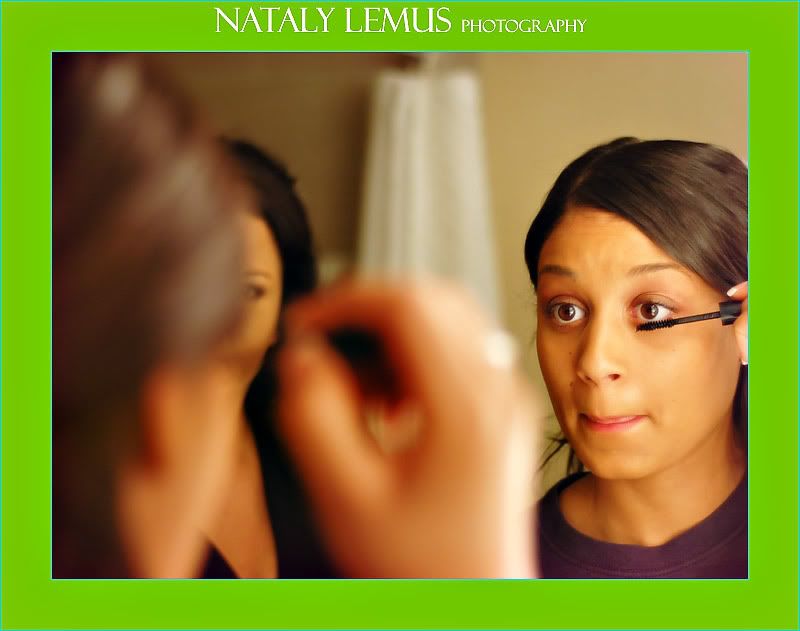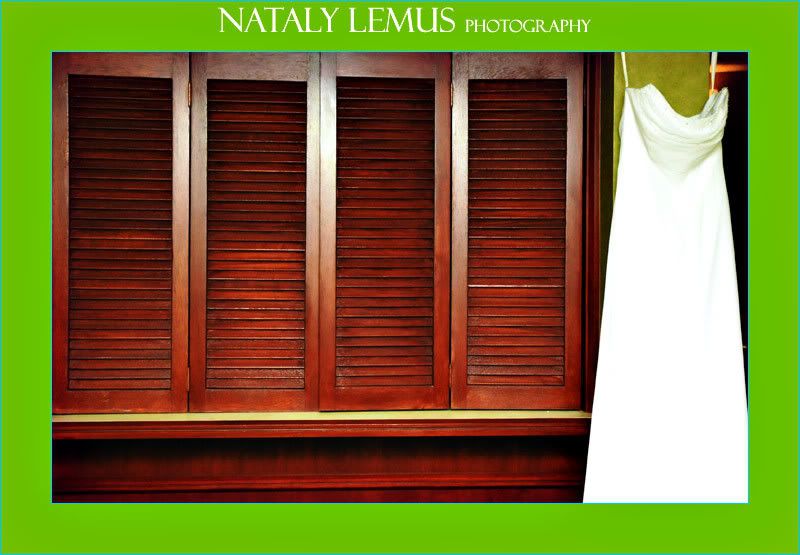 This was right after they were pronounced Husband and Wife.