Los Olivos, California
A few weeks back Art and I headed to Los Olivos for Alex and Nick's wedding. When we got to their location we fell in love with it! Nothing beats the beautiful outdoors.
I have so many favorite images for this wedding that I had to break it down into two post. I also wanted to do two posts to dedicate this post exclusively to some of the images my talented husband captured. Although I do not always specify who took what photo, half of the photos posted in the new blog were shot by Art.
*I know you are reading this Art! Thank you so much for being the best second shooter ever!*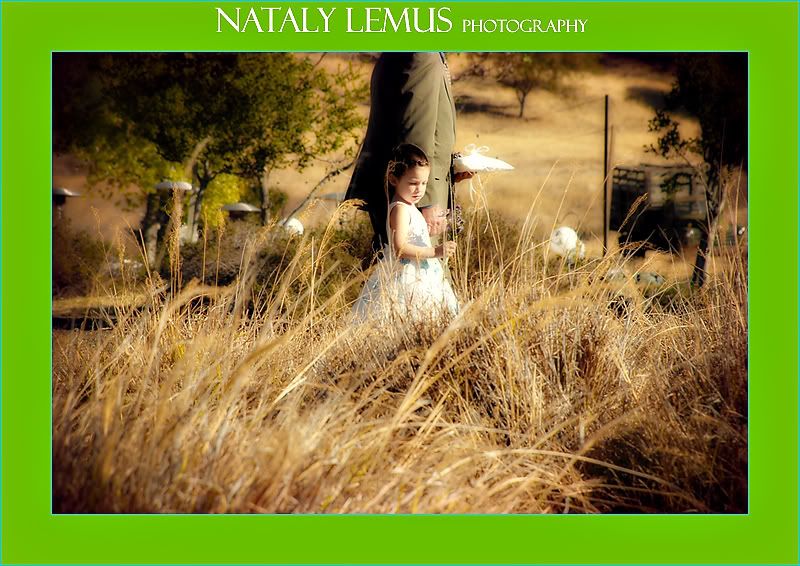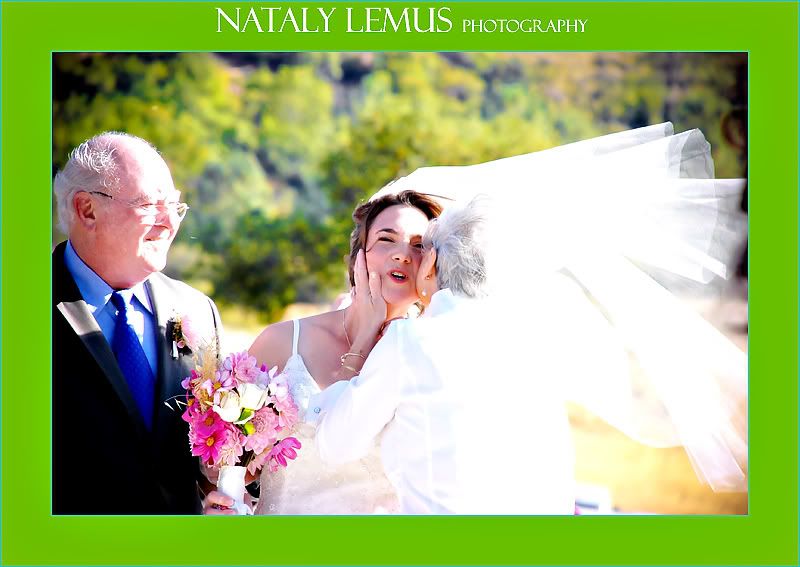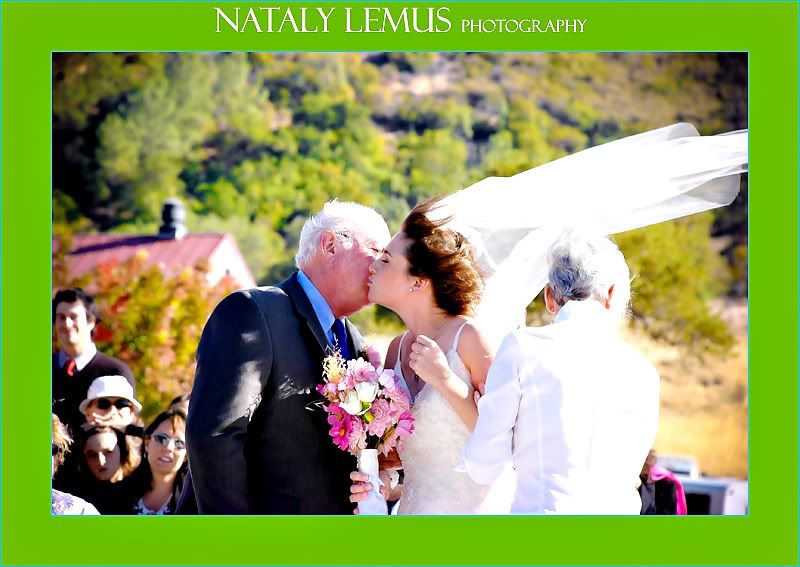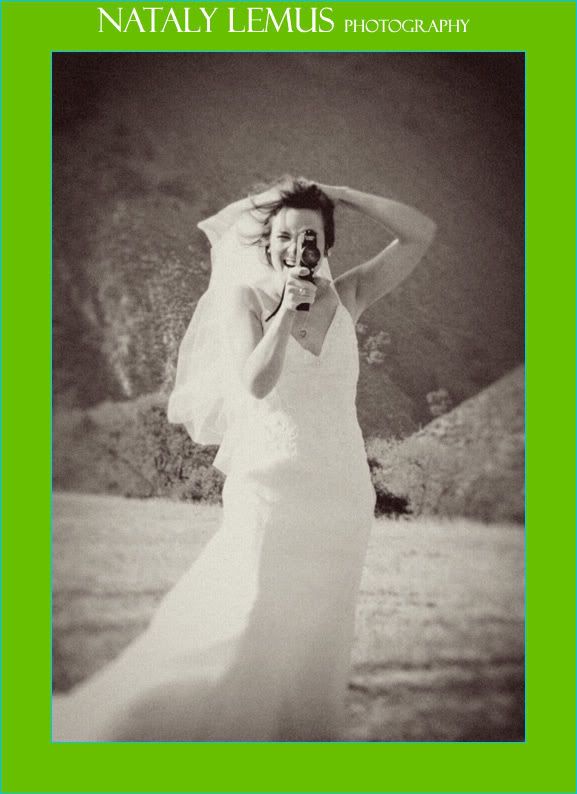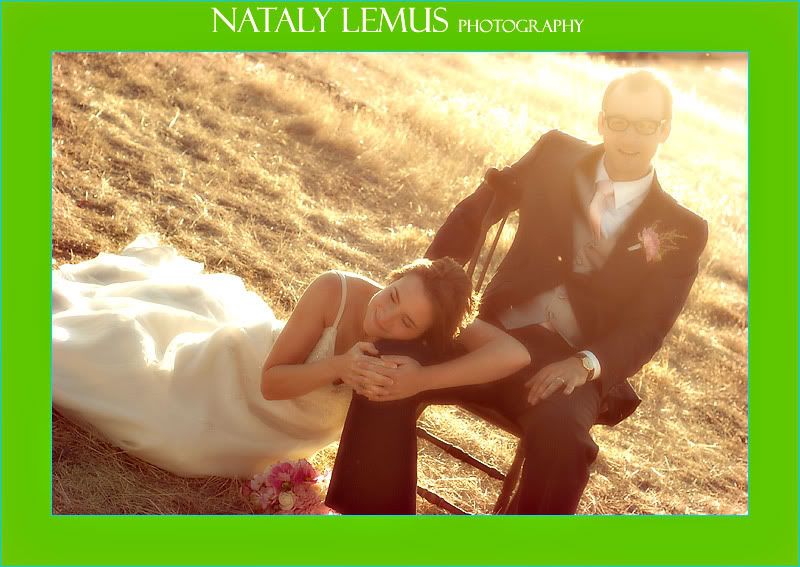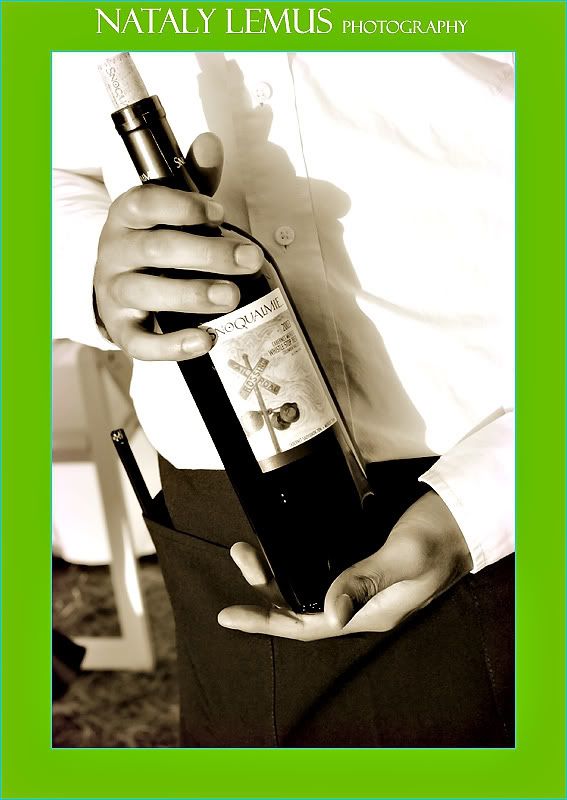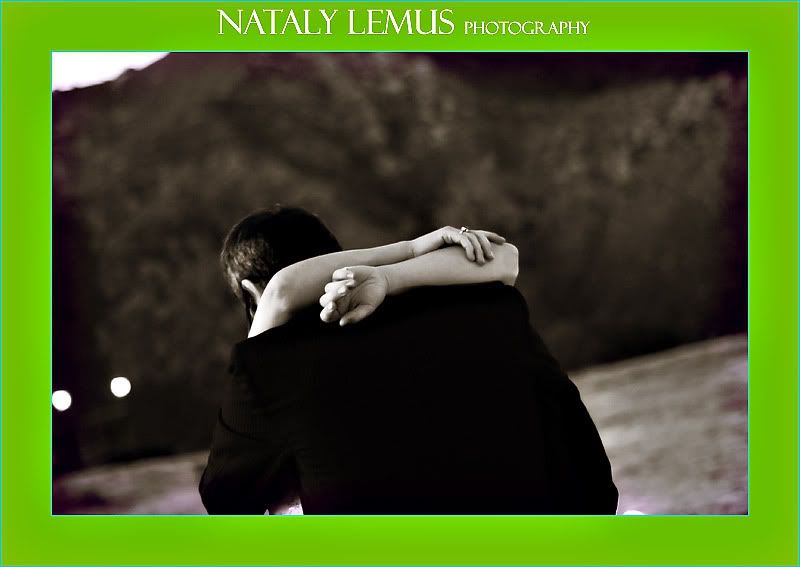 There are many more photos to come and the 411 on how beautiful everything was!