Luminaria's - Monterey Park
I always try and only post under 15 of my favorites, but this time I went way over the 15!
I photographed Marisa and Ruben's wedding reception. When I got to Luminaria's (their venue) I was blown away by how gorgeous and elegant everything looked. From the "Do-it-Yourself" flowers to the amazing lighting, everything was stunning.
I'll start you off with some of the detail shots.
Can you believe Marisa and her family did these amazing centerpieces?!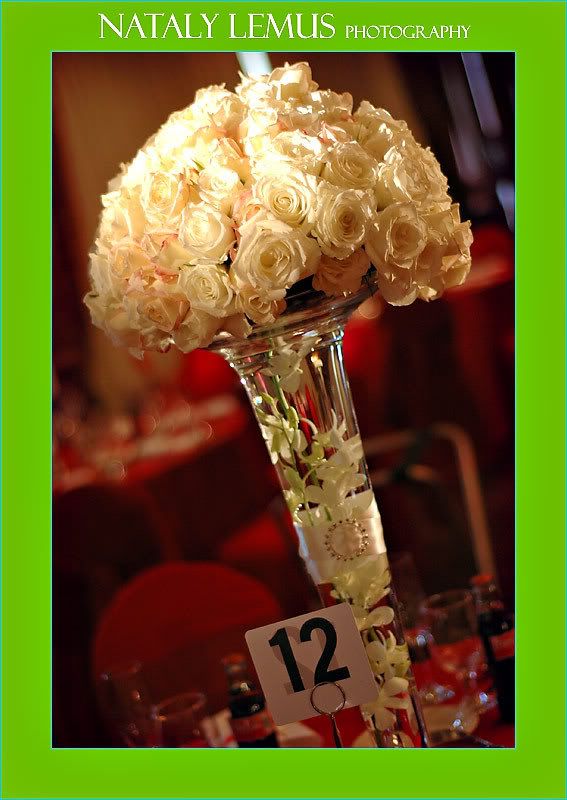 The lighting set up the mood for a romantic and elegant atmosphere. I loved it!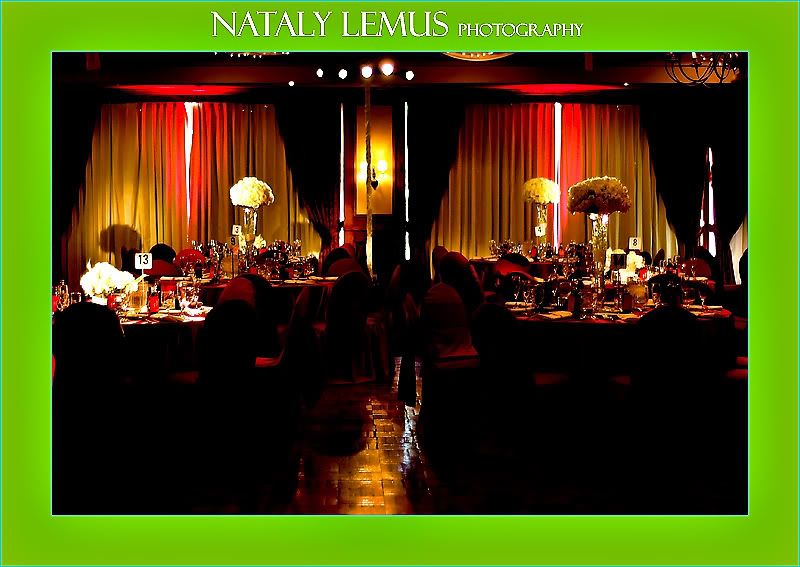 These are definitely some of my favorite favors.
Can't get enough of these arrangements!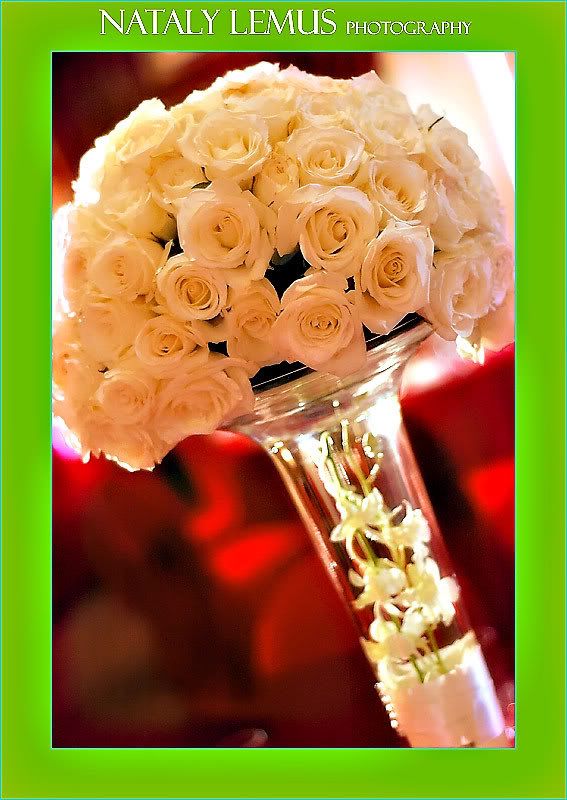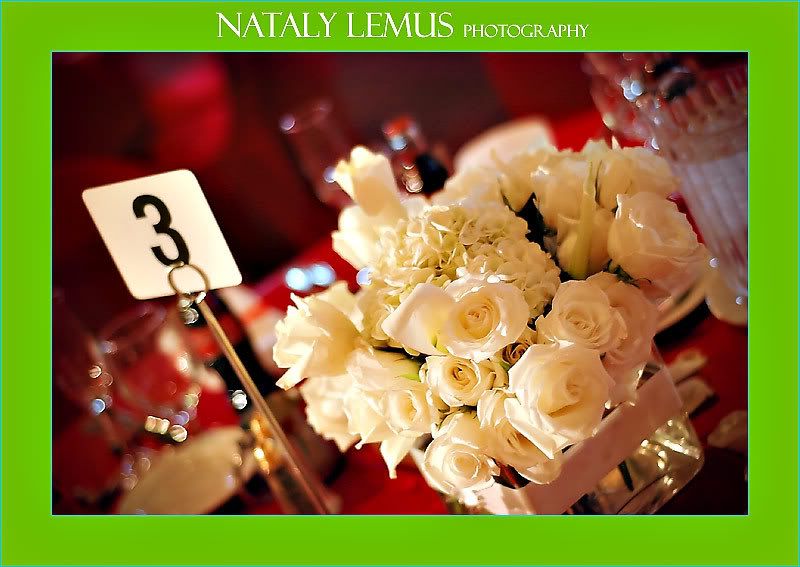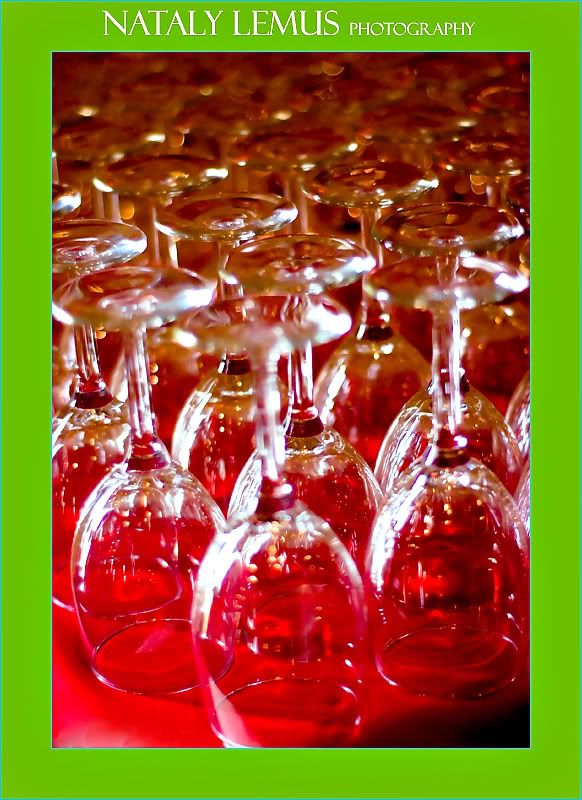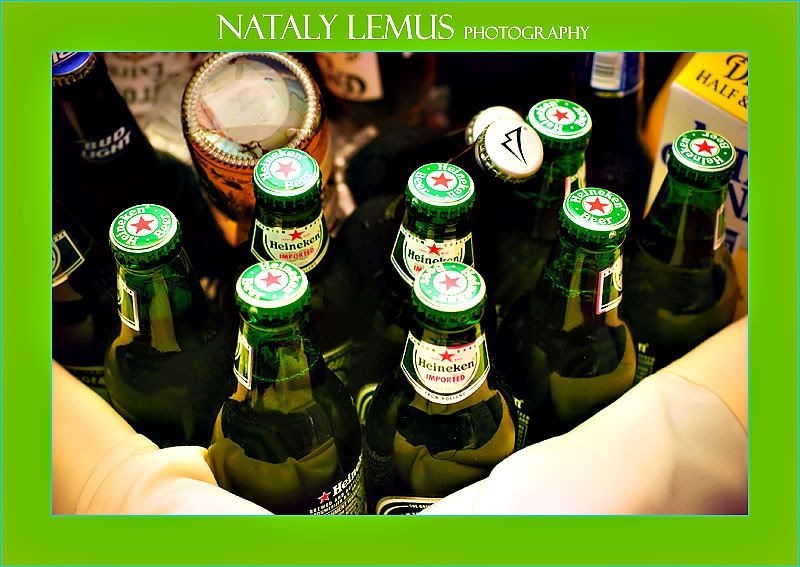 Again, the lighting made everything look great!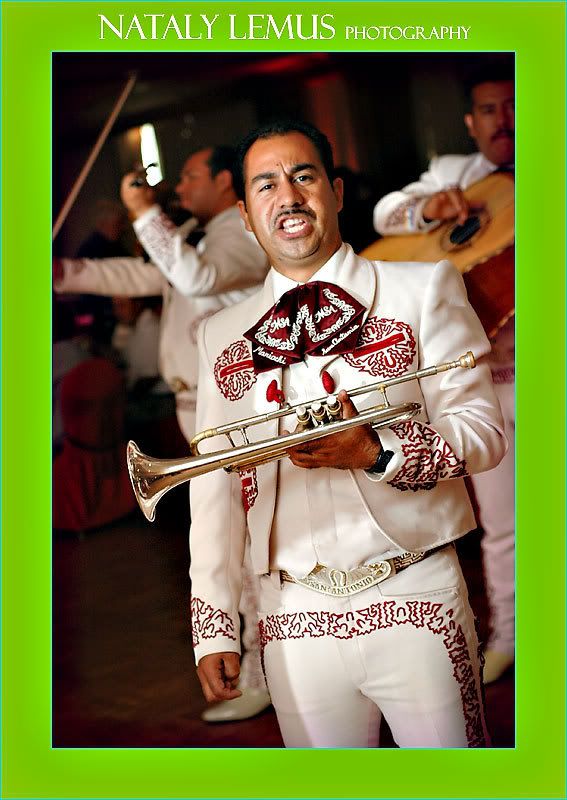 Marisa's parents toasting the new Mr. & Mrs. You could tell how proud they are of both Marisa and Ruben.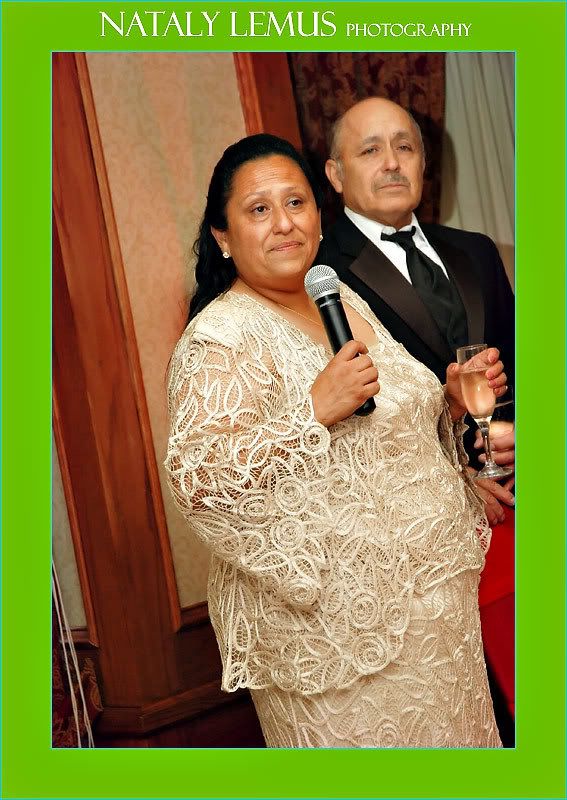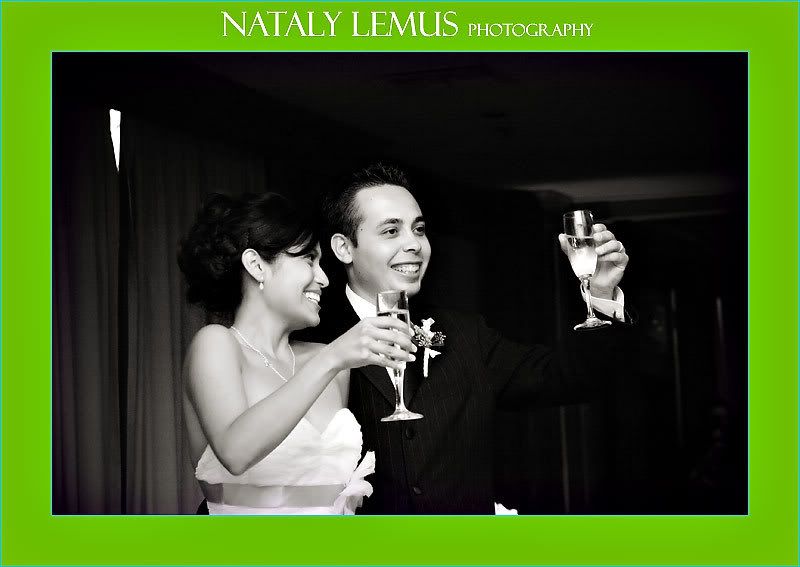 Marisa and Ruben hugged and kissed all night. It was obvious to everyone how happy the two are together.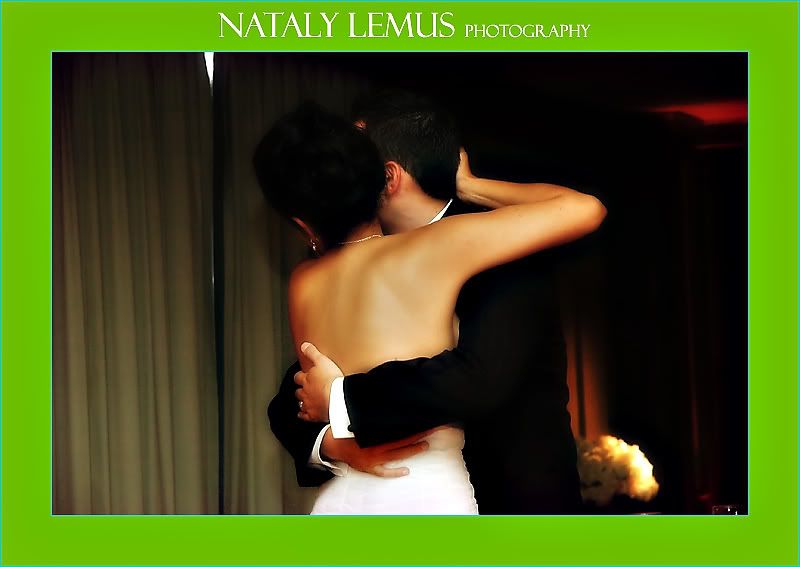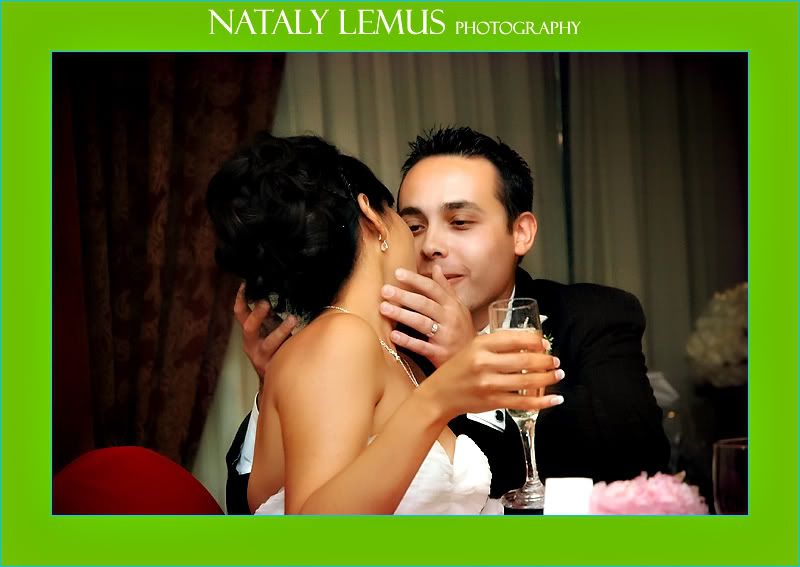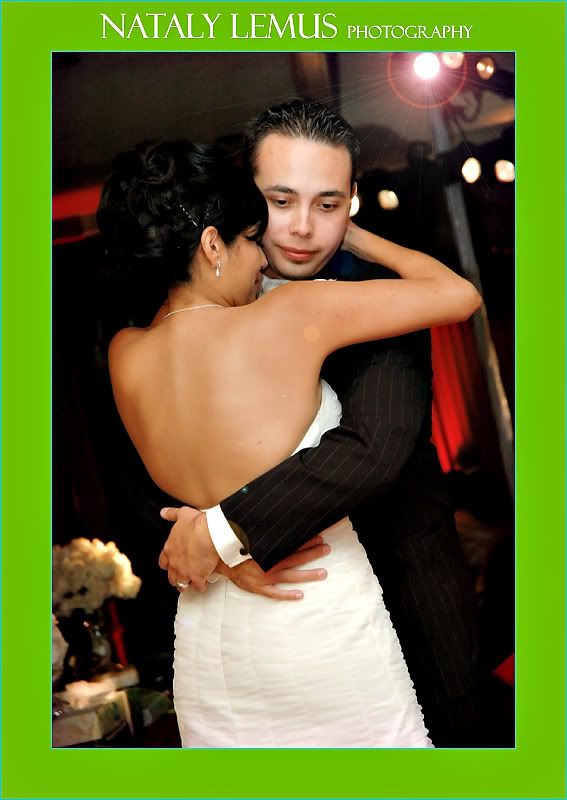 There are a couple of images that I ABSOLUTELY love in both color and black & white so I included both.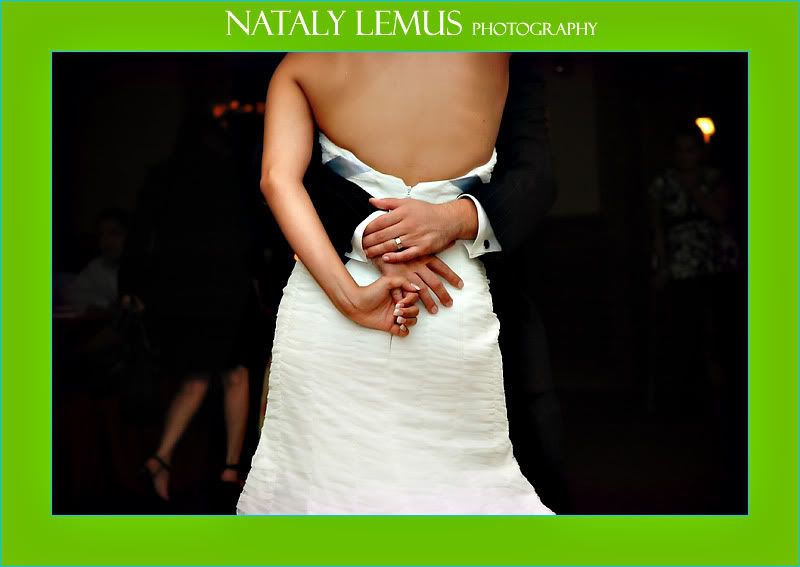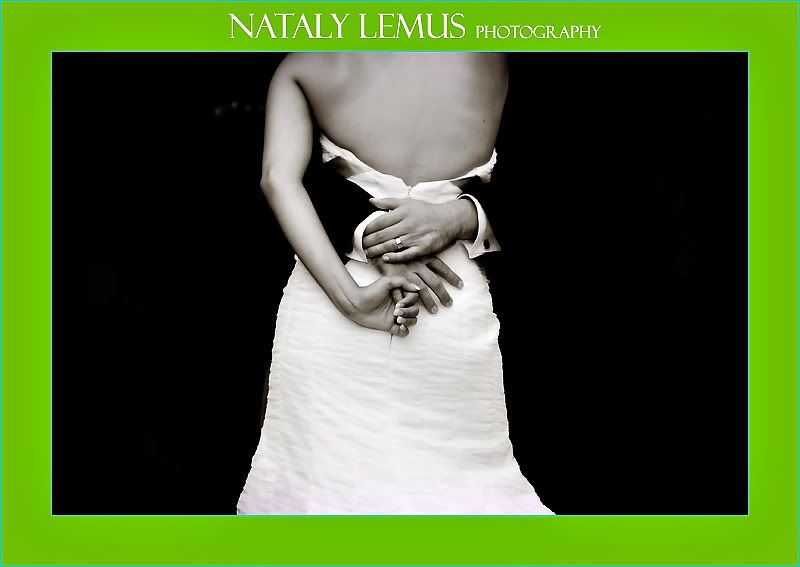 Marisa looked at Ruben this way all night long. Can you tell she is in love?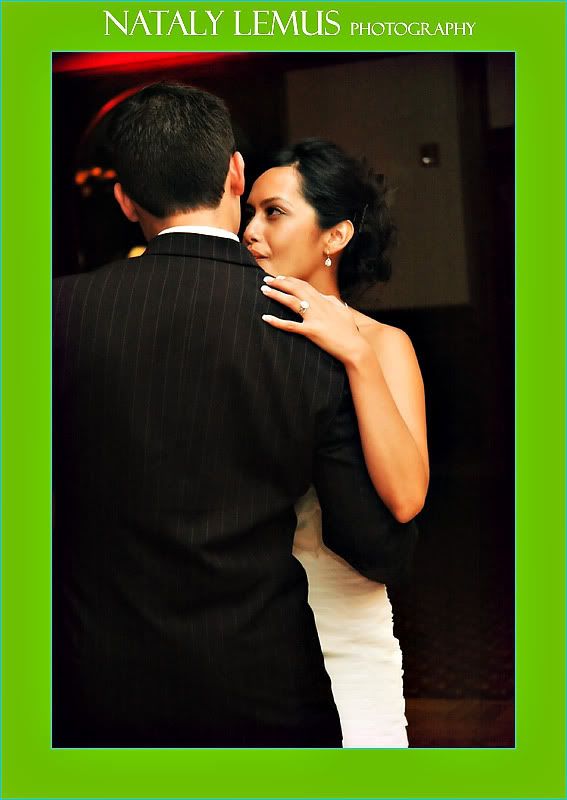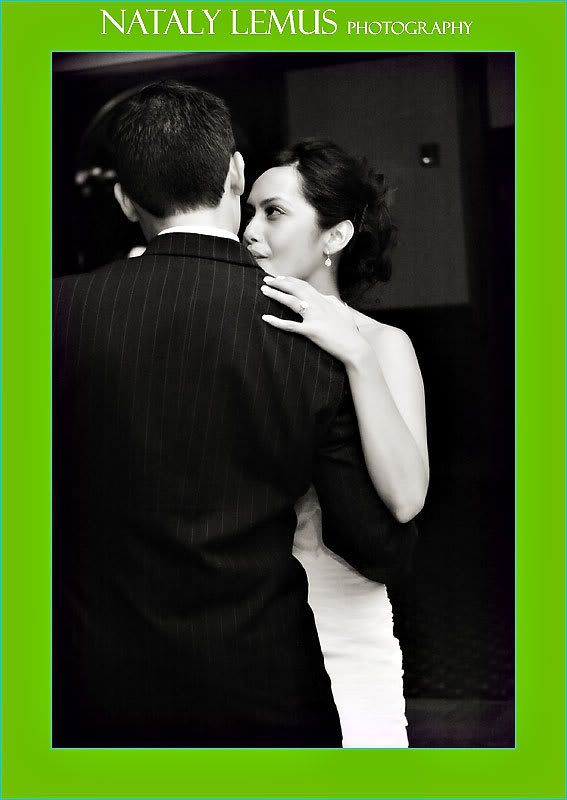 When it was time to toss the bouquet, Marisa came out dancing...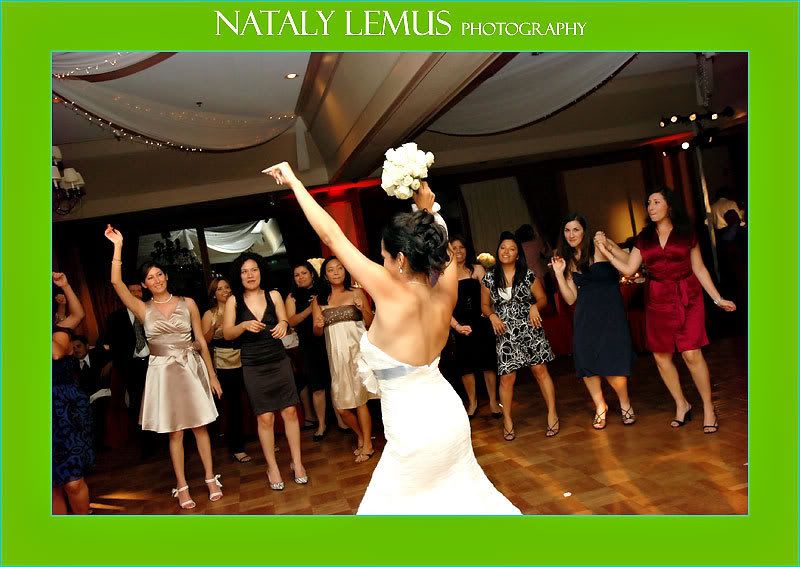 ...and her girls joined in.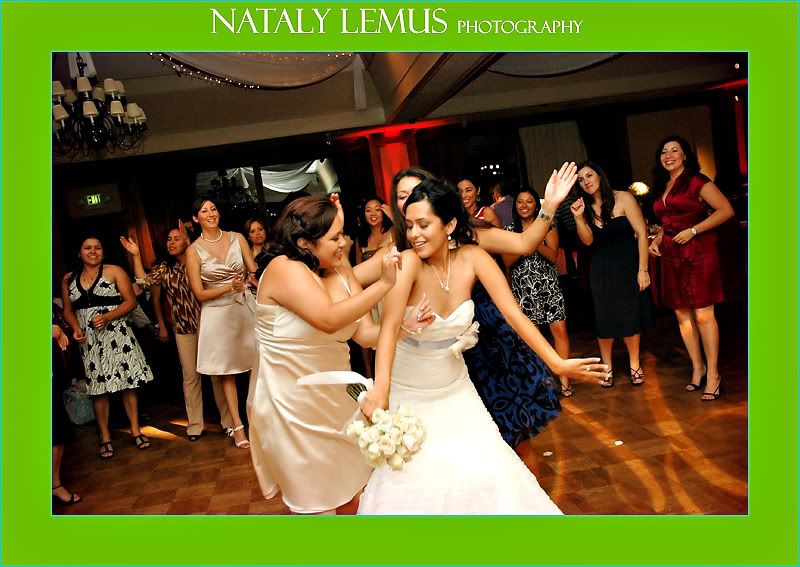 When It was time for the garter toss, Marisa had a very special surprise for Ruben...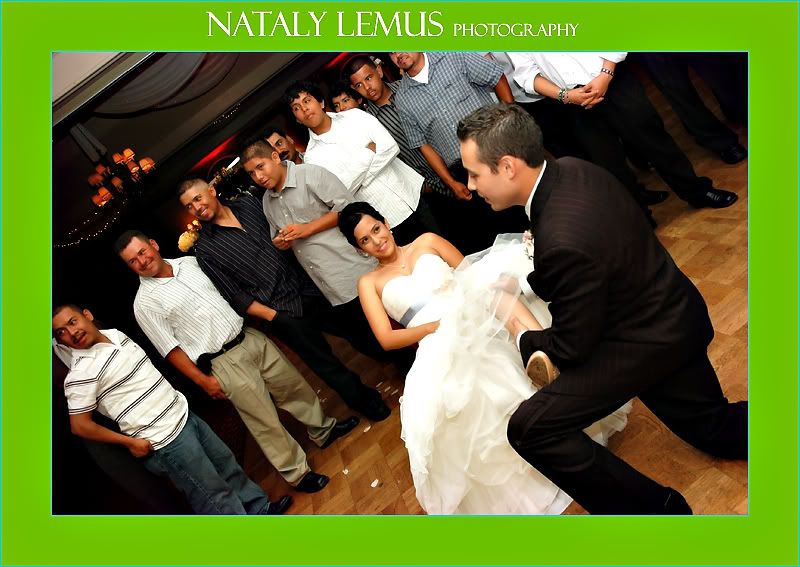 however, it took long for them to walk through the door so the DJ was trying to stall and Ruben just stared at everyone confused :)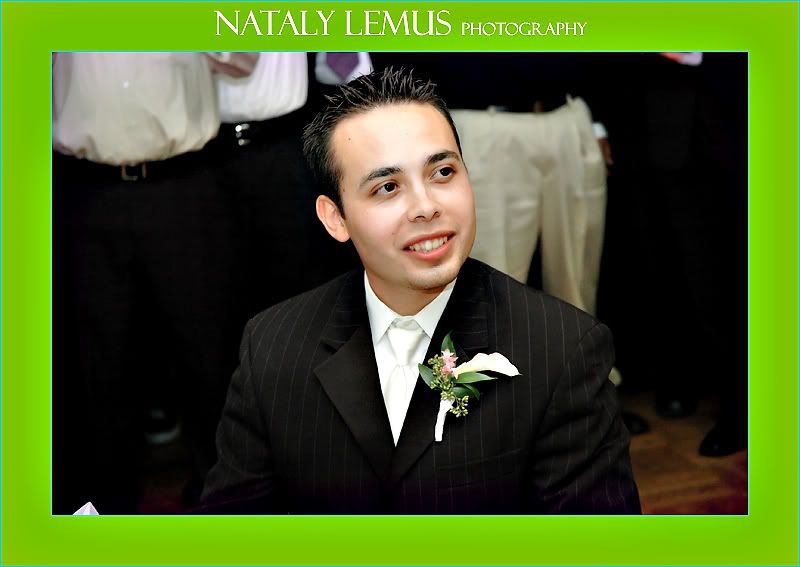 but when he saw these guys walk through the door it all made sense!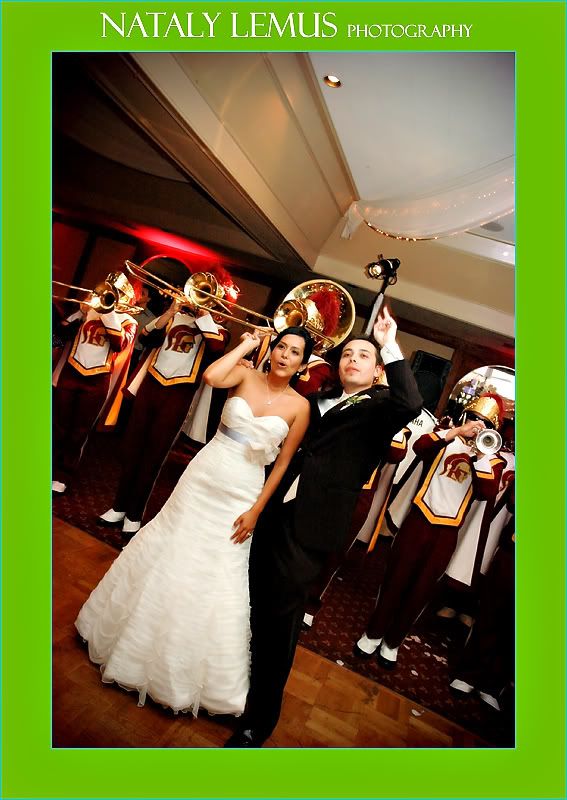 Can you tell how excited everyone got?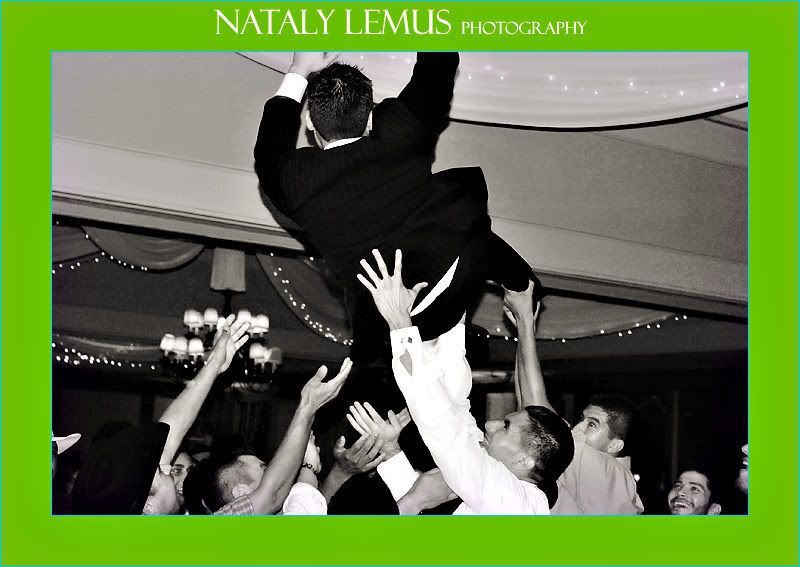 Even up in the air, he was still representing :D
After all the excitement it was time to get their boogie on!