SANTA MONICA, CALIFORNIA

I love engagement sessions! It's a great way for me to get to know my couple and for them to get to know me. I find out what makes them comfortable, what they like, what puts them at ease, etc.
Two days before Kat and Leo's engagement session, Kat e-mailed me and said she was a bit nervous. I would like to think I put her at ease because she did not seem nervous at all on the day of the session! Actually, the engagement session lasted almost three hours and I can't figure out where the time went!
Kat and Leo are awesome! I could talk to them for hours. Well, I guess we did do that! Leo is a complete natural in front of the camera. I
think
the camera has a magnet that draws Leo to it. In fact, he kept looking straight at it and Kat would remind him not to. I thought that was so cute!
I can't wait to photograph your wedding!!!
Here are some of my faves from the day: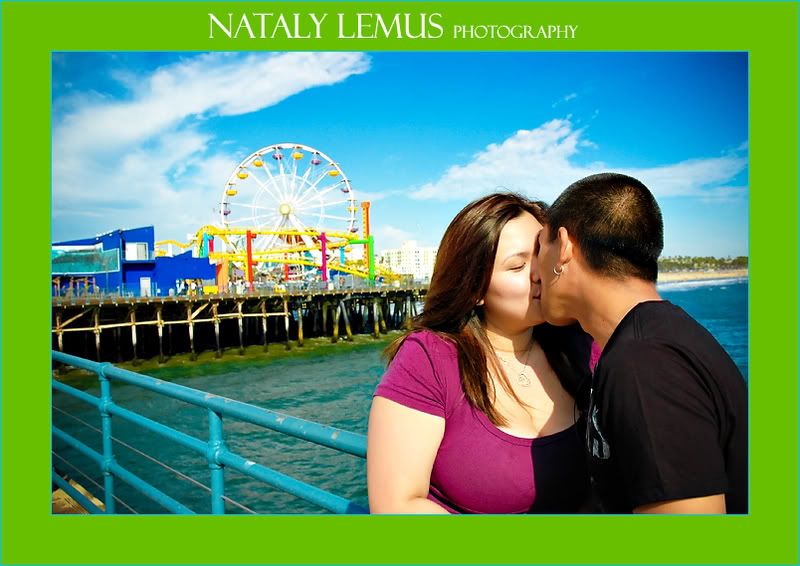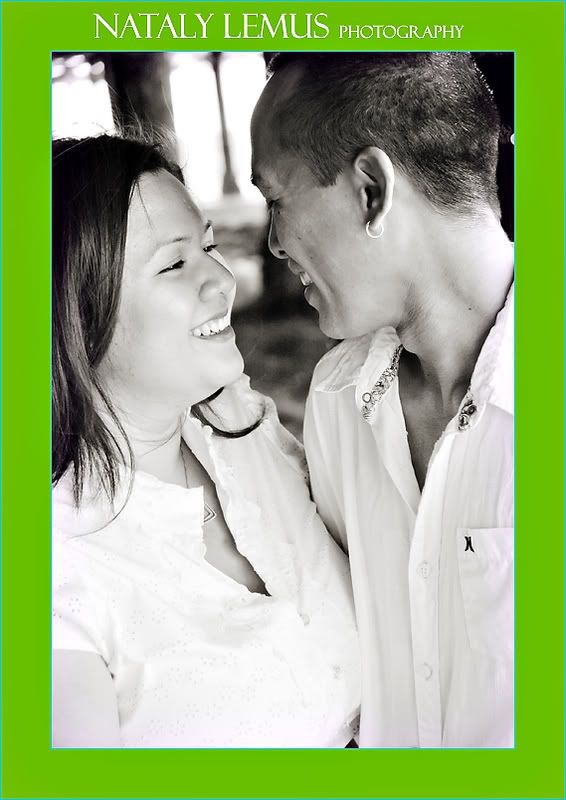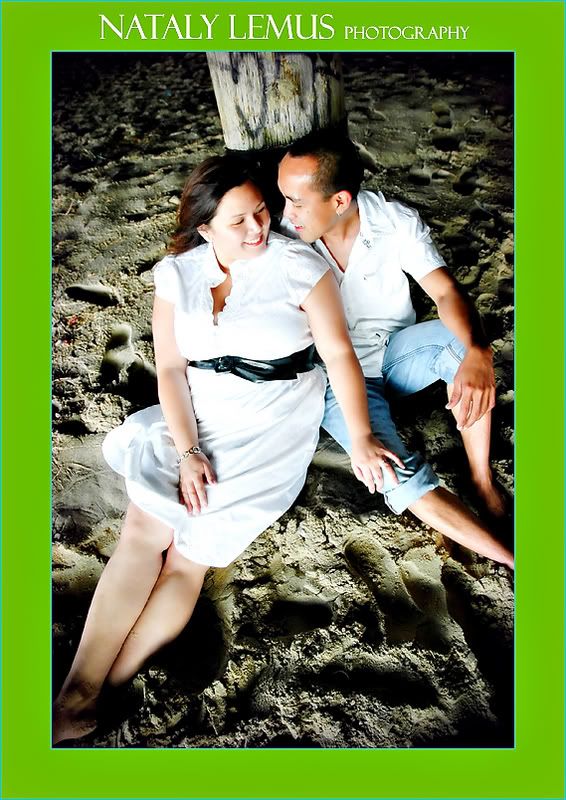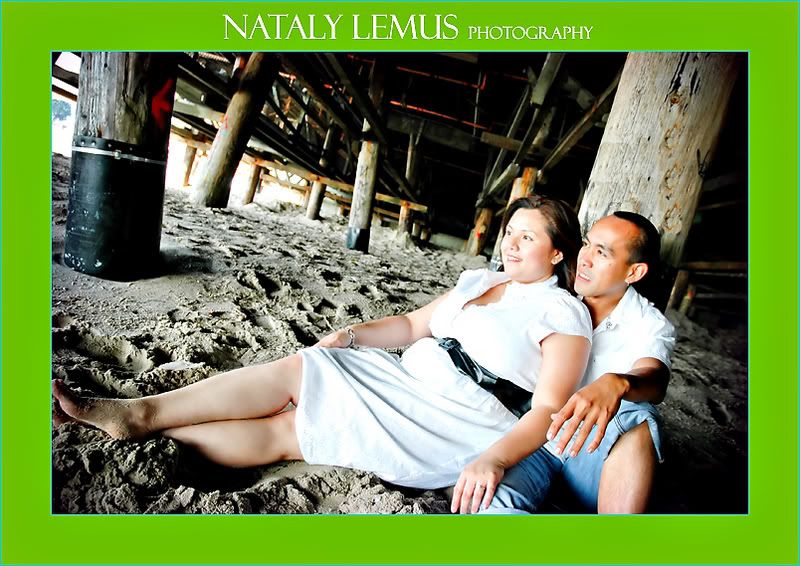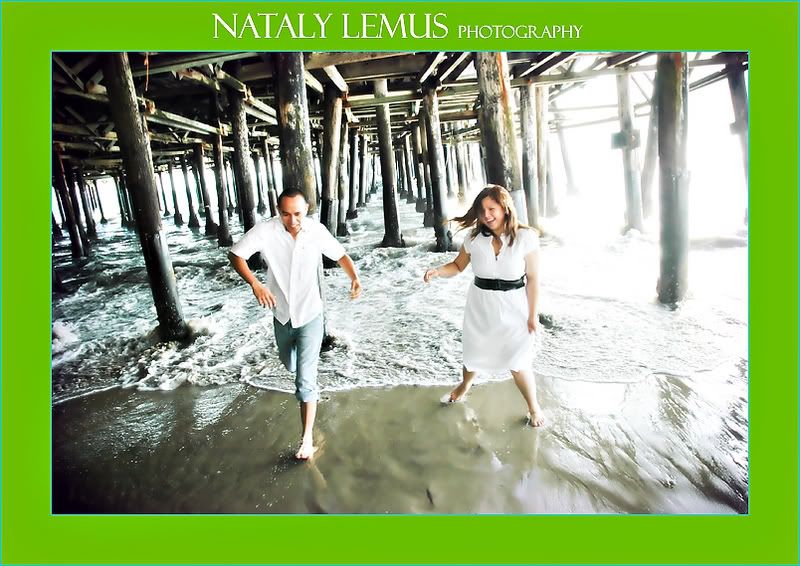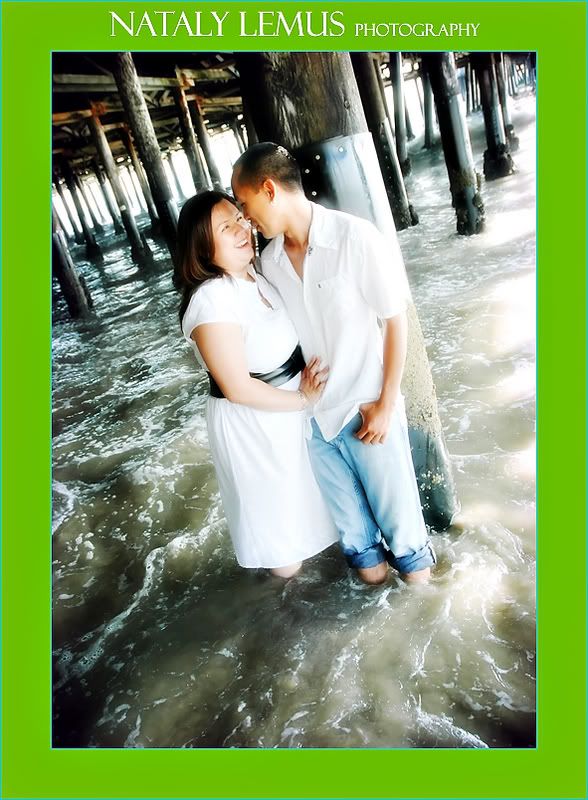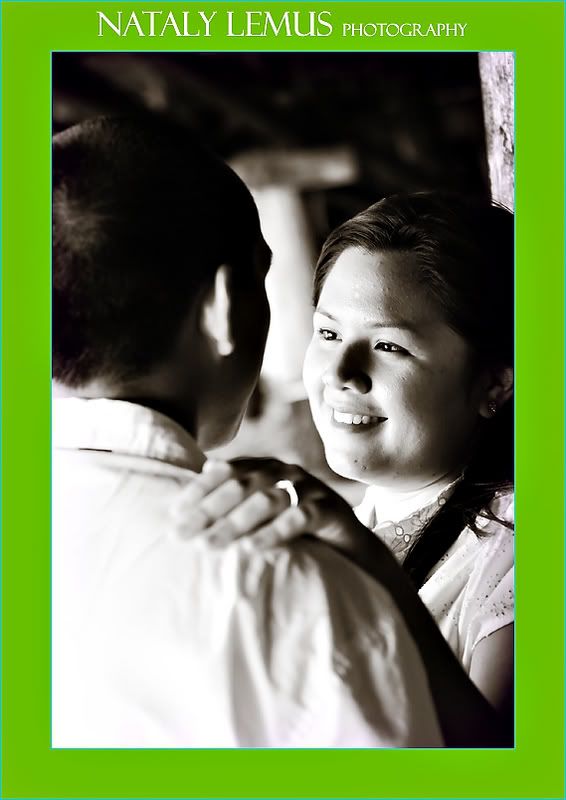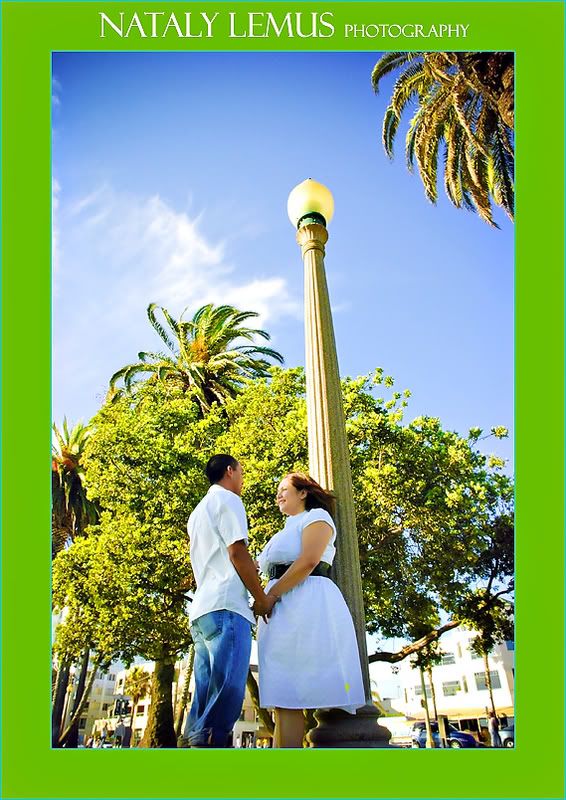 Kat and Leo brought me a gift...not just any gift!!! They brought me some cheese rolls from
Porto's Bakery
! I am hooked!!! Seriously. As soon as I took the first bite I was in cheesy heaven!!! Thank you so much for introducing me to your favorite pastry! It's my favorite now, too! Thank you also for being so thoughtful!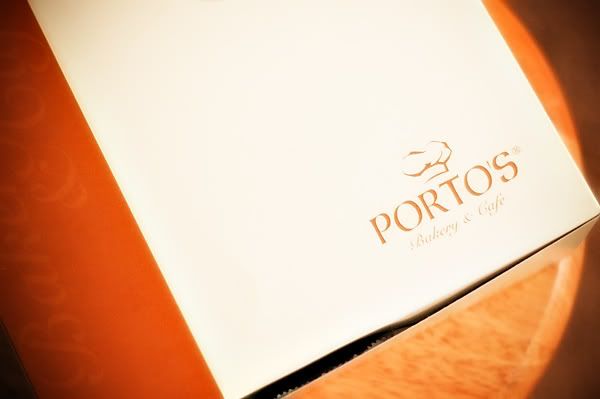 Mmmmmmmmm
....