I had been awaiting this wedding like a kid waiting to open his/her Christmas presents: impatiently!
The moment I met Jenna I felt like I had known her for years. Her outgoing and vibrant personality is very contagious! David compliments her so well. They totally balance each other out!
I knew from day one that their wedding was going to be unforgettable and I was right. The moment I walked into the room where Jenna was getting ready, I felt like one of the girls. Jenna is not a shy girl and her wedding day was not the exception! She kept everyone laughing and at ease.
One by one each bridesmaid came out as David's smile grew larger and larger knowing that soon he would see his beautiful bride. As soon as David saw Jenna and her father walk through the doorway, he took a deep breath and did not take his eyes off of Jenna. He was completely mesmerized by his, at that moment, soon to be wife.
After the ceremony it was time to party and that they did! There was a lot of dancing, mingling and loving!
Jenna & David, it was an honor to be a part of your wedding! You guys are awesome! I also think your friends are the best! Thank you for making Art and myself feel so welcomed!
When Jenna's son saw her he said "MOMMY!," and ran to giver her a hug. Jenna's eyes were full of love and pride, when she saw her baby boy.
Jenna's very cute and comfortable shoes next to her drink of choice that day ;)
Jenna: Please show your Dad this photo! He specifically requested I take it because, well, you know why!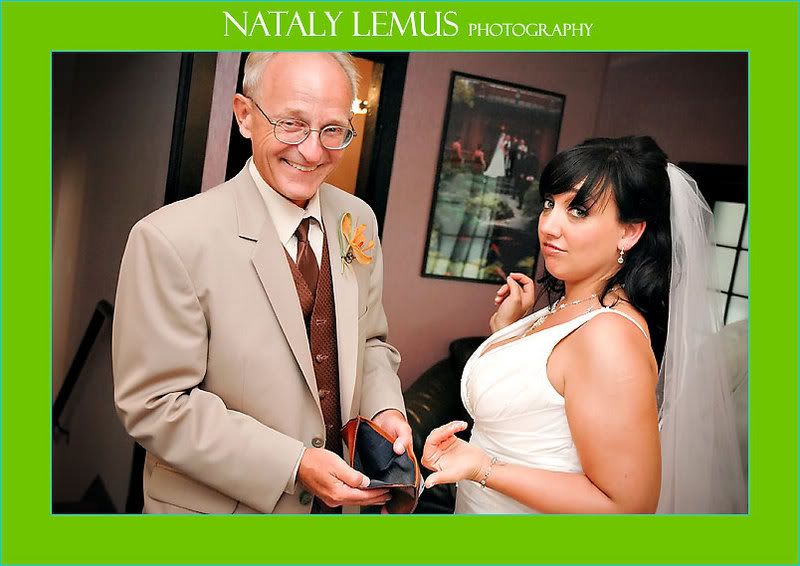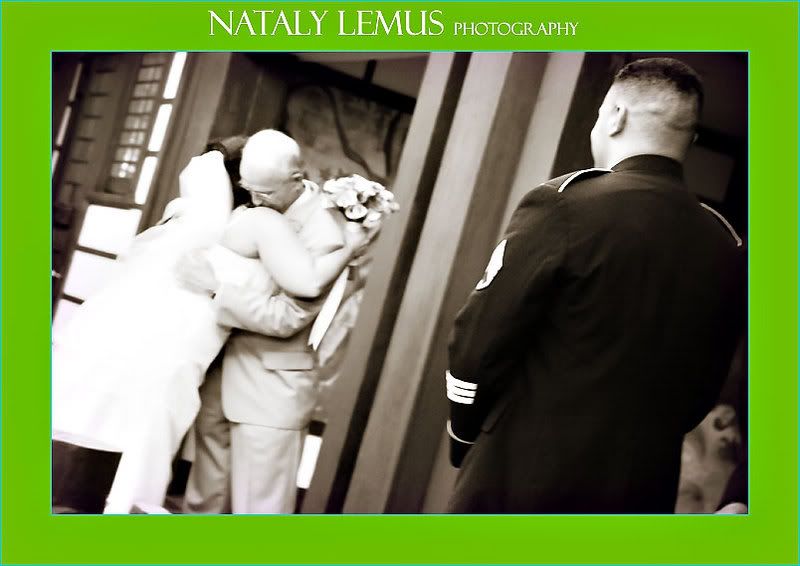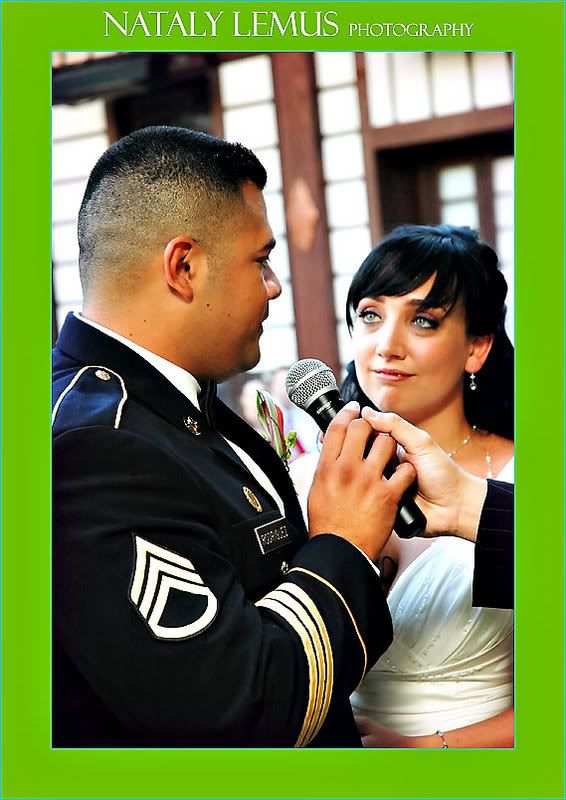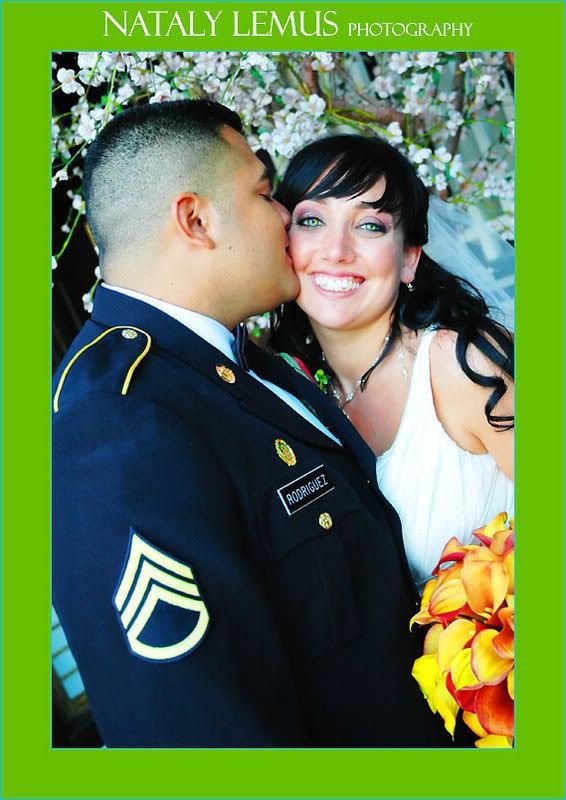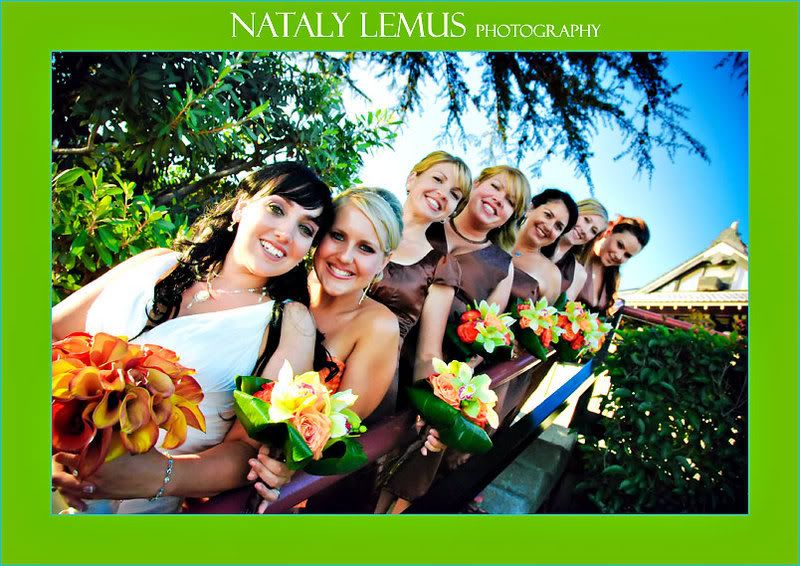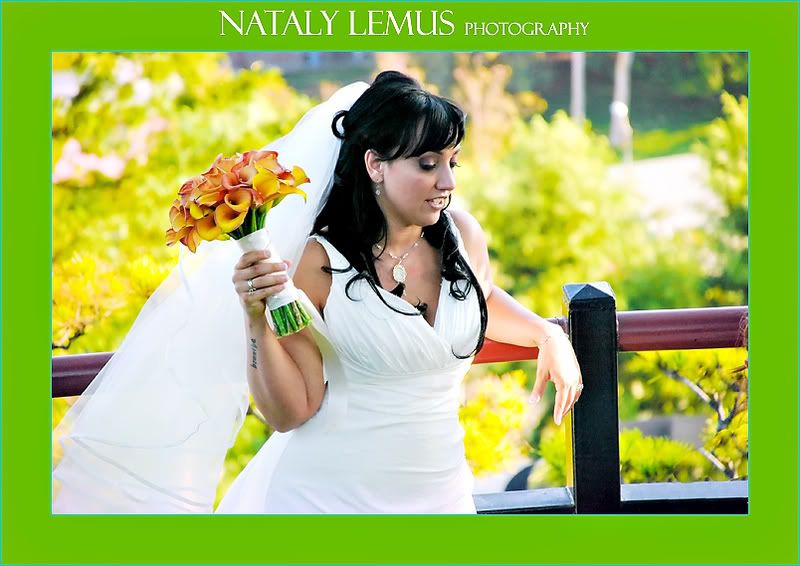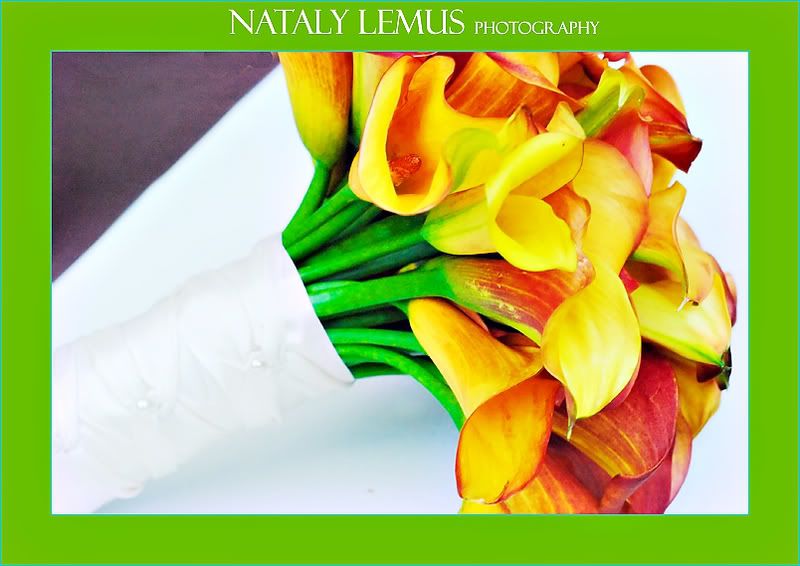 Hearing David's father give his speech.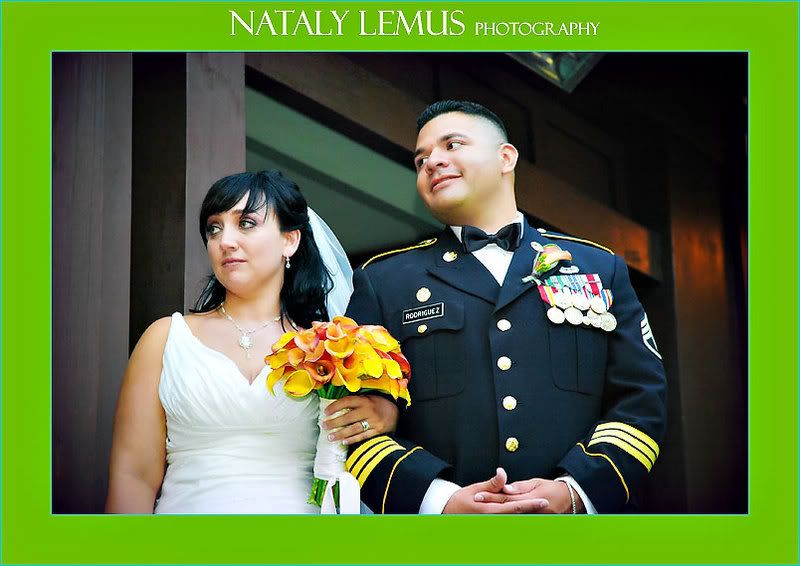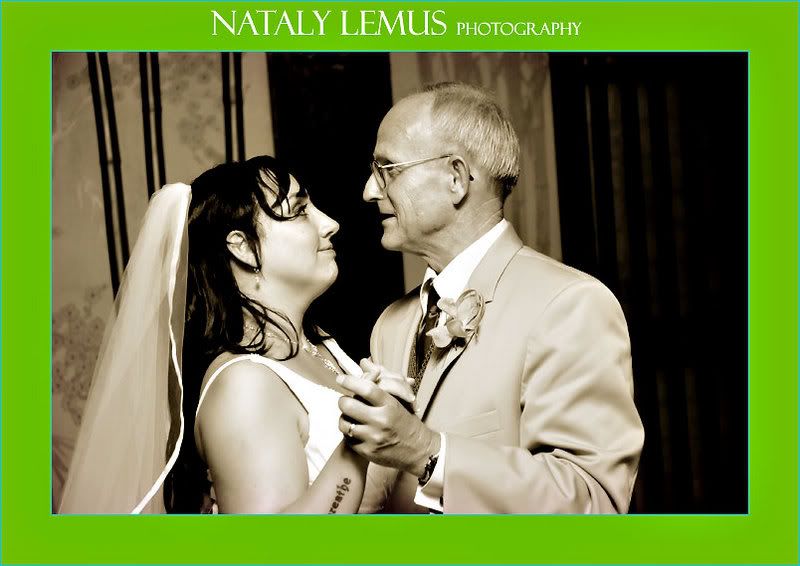 This is my favorite photo of the day! This is David and Jenna in a nutshell!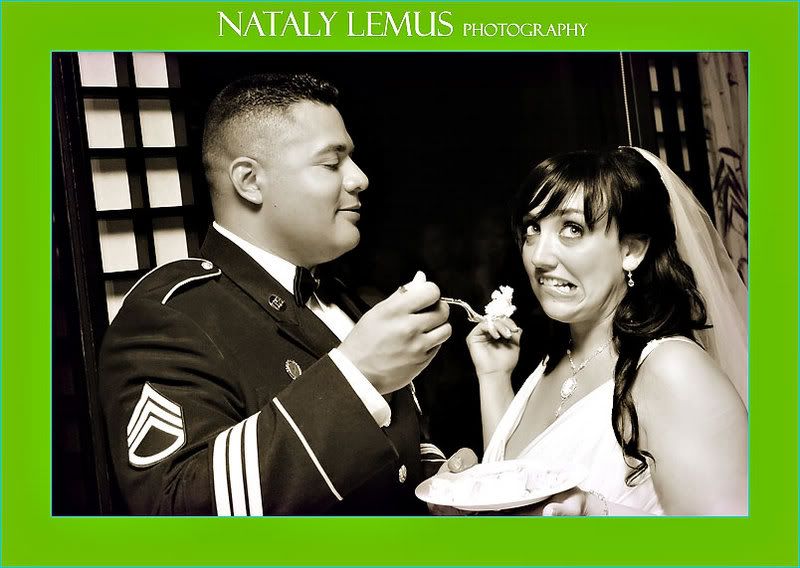 I have a few more coming from this wedding, but it was already 3:30 a.m. when I decided it was time to rest!