I am busy editing some images, but every here and there I need to take a break...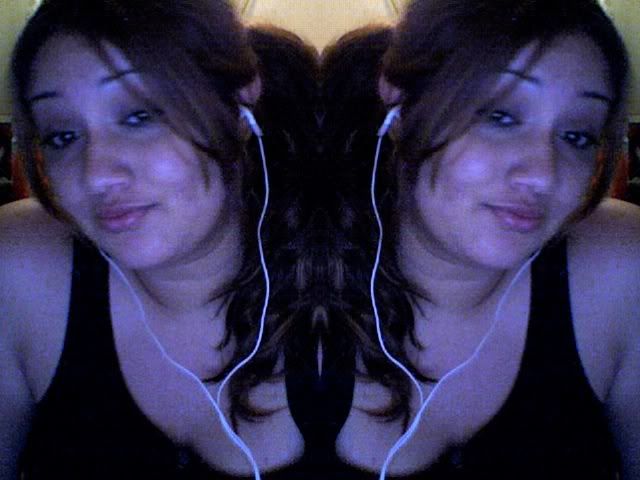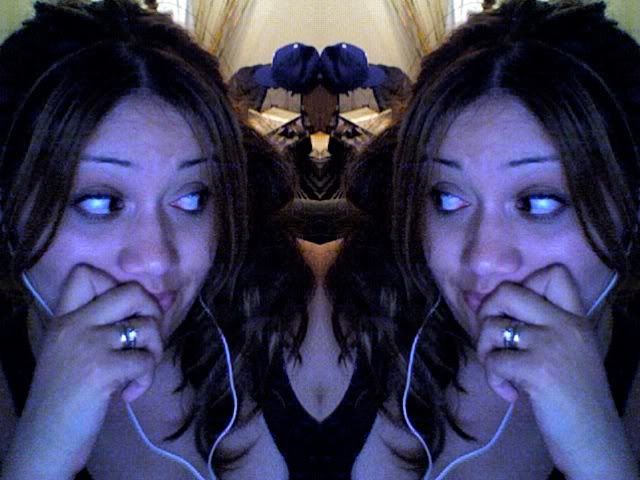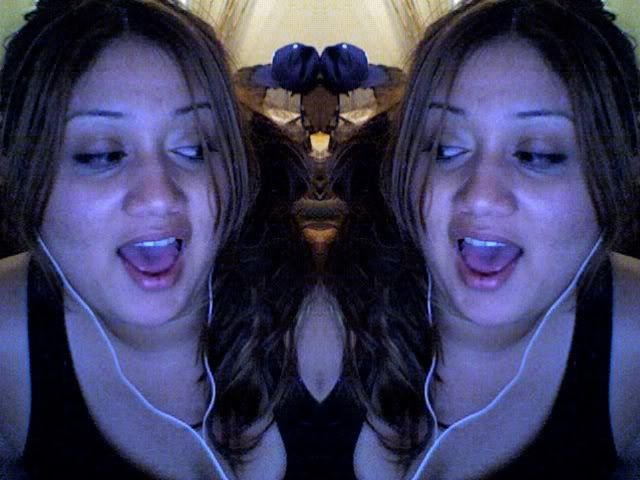 Art thinks I'm crazy for showing everyone these images, but I just want you to know what I do when editing! Every now and then Ineed to stop editing, dance to my music and/or take some photos with my photo booth! I know I look silly, but so what!
I really wish there were another Nataly so she could help me out!
Okay, now I have to go back to editing. I will have some photos of the wedding I told you guys about yesterday in a few minutes!